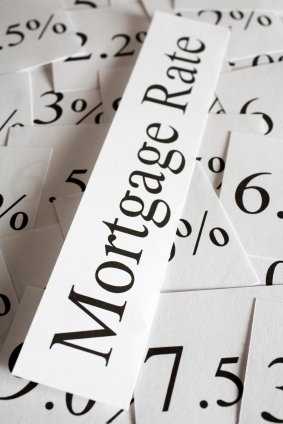 Last week was filled with good news for variable-rate mortgage borrowers.
The Bank of Canada (BoC) met last Wednesday and, as expected, left its target overnight rate unchanged. More surprisingly though, the Bank also eliminated its oft-repeated warning about near-term rate increases. Here is the exact wording from the announcement:
While some modest withdrawal of monetary policy stimulus will likely be required over time, consistent with achieving a 2 percent inflation target, the more muted inflation outlook and the beginnings of a more constructive evolution of the imbalances in the housing sector suggest that the timing of any such withdrawal is less imminent than previously anticipated.
The first notable wording change was the BoC's "more muted inflation outlook", which was supported by the December Consumer Price Index (CPI), released by Statistics Canada last Friday. The report showed overall inflation of only 0.80% over the most recent twelve months, along with core inflation of 1.10% over the same period. (Reminder: core inflation strips out the more volatile inputs to the CPI like food and energy prices.)
Our inflation rates have fallen steadily over the past year and a half and are among the lowest in the world. If they remain at current levels, the BoC will have to think seriously about lowering its overnight rate, not raising it, to achieve a two percent inflation target over the medium term.
Sound crazy? Let's look at the other key wording change in the BoC's latest statement – the "more constructive evolution of the imbalances in the housing sector". read more…
David Larock is an independent full-time mortgage planner and industry insider. If you are purchasing, refinancing or renewing your mortgage, contact Dave or apply for a Mortgage Check-up to obtain the best available rates and terms.