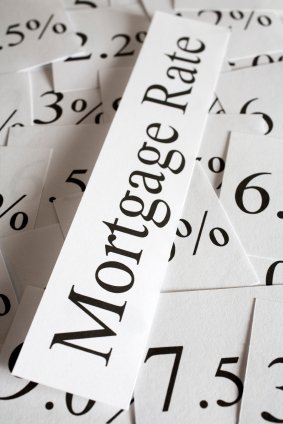 The U.S. employment data for June came in much higher than expected as the U.S. economy added 288,000 new jobs for the month.
The evolving U.S. labour market continues to present a vexing challenge for market watchers.
On the one hand, the U.S. economy has added at least 200,000 new jobs for five months in a row, for the first time in fifteen years. The unemployment rate fell to 6.1%, which is the lowest it has been since late 2008, and unlike in past reports, this drop was not caused by more Americans withdrawing from the labour force.
On the other hand, the U-6 rate, which is a broader measure of unemployment, was unchanged and remains elevated at 12.4%. Furthermore, while many new jobs have technically been added to the U.S. economy, as has so often been the case lately, almost all were in part-time positions and many were in the retail and leisure/hospitality sectors, which tend to be lower paying. And more importantly, the number of formerly full time employees who were unwillingly changed to part time status is almost as large as the number of new jobs created.
Thus, we are left to debate which trend will win out. Will today's U.S. employment momentum fuel higher-than-expected wage inflation that will surprise the U.S. Federal Reserve and force it to tighten U.S. monetary policy more quickly than planned? Or will the continued creation of these 'McJobs' undermine the purchasing power of American consumers, whose average incomes are barely keeping pace with official U.S. inflation (to say nothing of real inflation!) read more…
David Larock is an independent full-time mortgage planner and industry insider. If you are purchasing, refinancing or renewing your mortgage, contact Dave or apply for a Mortgage Check-up to obtain the best available rates and terms.