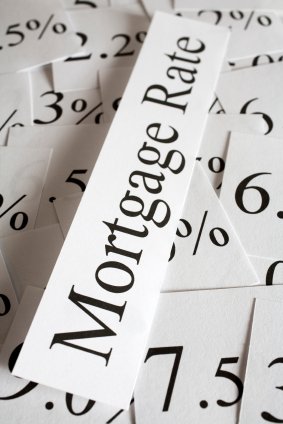 Last week we received the latest Canadian and U.S. employment reports. Although both headline numbers came in lower than expected, there were silver linings in both countries.
Here are the highlights from the latest Canadian employment report:
Our economy shed 5,700 jobs in January, continuing our seesaw trend of gaining jobs in one month and losing jobs in the next. Looking at the longer-term trends, we have now averaged 10,500 new jobs over the last twelve months but only 8,900 new jobs/month over the last six, so our job-creation momentum is continuing to slow.
We added 5,600 full-time jobs and lost 11,300 part-time jobs, while paid employment rose by 14,600 new jobs and our self-employed ranks fell by 20,200. Our policy makers will be glad to see us trading part-time jobs for full-time jobs and self-employed jobs for paid employment jobs but they will also be concerned that the improvement in the quality of new-job creation is being more than offset with losses in overall quantity.
Average hourly wages have now increased by 2.8% on a year-over-year basis. This trend is encouraging because higher wages increase the purchasing power of the average Canadian worker (better to increase spending by raising incomes than by further increasing our household debt levels).
At the provincial level, Ontario was the biggest gainer, adding 19,800 news jobs in January. When I read that statistic, I assumed that we had seen another surge in manufacturing employment, which had expanded by 30,000 jobs in the prior twelve months. Despite the Loonie's fall however, the manufacturing sector gave back 13,000 jobs last month and Ontario's gains were actually in trade, education, and accommodation and food services.
Not surprisingly, Alberta shed 10,000 jobs again last month and its unemployment rate now stands at 7.4%, putting it above our national average for the first time in almost thirty years. Alberta has served as our economy's main job-creation engine since the start of the Great Recession and that momentum will be hard to replace.
David Larock is an independent full-time mortgage planner and industry insider. If you are purchasing, refinancing or renewing your mortgage, contact Dave or apply for a Mortgage Check-up to obtain the best available rates and terms.