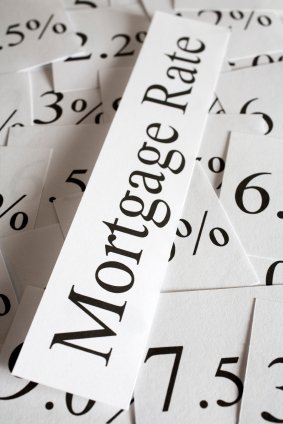 Last Friday's Canadian employment data came in much lower than most economists had predicted. In fact, the latest consensus jobs forecast was equivalent to calling for sunny skies and getting a torrential downpour instead.
Here are the highlights, or more aptly put, the lowlights from our latest employment data:
The Canadian economy lost 9,400 jobs in June – nowhere near the 20,000 new jobs that the consensus had called for.
Some analysts are saying that the silver lining in the latest report is that while we lost 43,000 part-time positions for the month, we added 33,500 full-time positions. I would call that a reach when you consider that we lost a total of 60,000 full-time jobs in April and May, leaving our economy 30,000 full-time jobs lighter over the second quarter of 2014.
Most of the newly created jobs have been in part-time positions during the past year, and the majority of job growth over this period has been in either the public sector or in 'self-employment' (which is considered a soft job category because it often includes workers who are actually in the midst of a job transition). On an overall basis, our economy needs to add about 20,000 new jobs each month in order to keep pace with our population growth, and we have averaged about 6,000 new jobs per month over the past year.
The continued erosion of our manufacturing sector is of particular concern. We lost 10,600 manufacturing jobs in June, and Ontario was hardest hit, shedding another 13,600 manufacturing jobs over the month.
Economist David Rosenberg observed that the ratio of manufacturing employment in Canada relative to the U.S. sank to its lowest level in thirteen years in June, and BMO economist Doug Porter noted that Ontario manufacturing employment has now shrunk to its lowest level since 1976. As a reminder, manufacturing jobs are of particular importance to our economic health not only because they trigger a powerful multiplier effect, which spurs job creation across our broader economy, but also because they tend to be higher paying.
So what do our latest employment data mean for Canadian mortgage borrowers? read more…
David Larock is an independent full-time mortgage planner and industry insider. If you are purchasing, refinancing or renewing your mortgage, contact Dave or apply for a Mortgage Check-up to obtain the best available rates and terms.