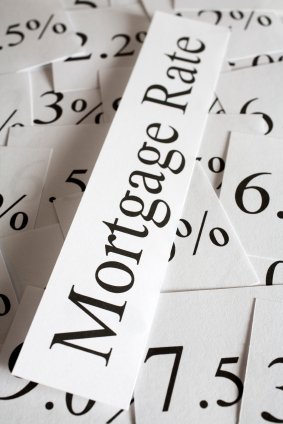 Last week we received the latest Canadian Gross Domestic Product (GDP) data for January, and economists breathed a sigh of relief when the numbers showed a decline of only 0.1% for the month.
Market watchers had braced for the worst after Bank of Canada (BoC) Governor Poloz warned that growth in the first quarter of 2015 would look "atrocious" thanks to the unfolding oil-price shock. Since Central bankers are not known for hyperbole, when they use a strong adjective, markets take notice. (Merriam Webster's online dictionary defines the word atrocious as "of very poor quality …  appalling … horrifying".)
The question that followed the GDP data release was why Governor Poloz used such a strong descriptor to preface the release of a not-so-bad 0.1% GDP decline.
To start with, let's look at a quick summary of the key concerns raised by Governor Poloz in that widely quoted interview in the Financial Post, which took place on March 30, 2015: read more…
David Larock is an independent full-time mortgage planner and industry insider. If you are purchasing, refinancing or renewing your mortgage, contact Dave or apply for a Mortgage Check-up to obtain the best available rates and terms.