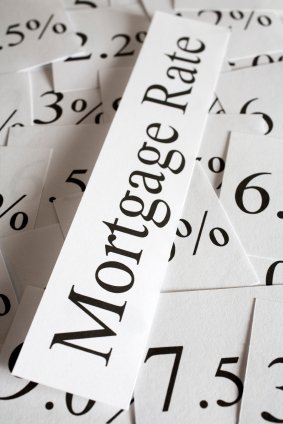 This is an important week in the mortgage world because our federal banking regulator, the Office of the Superintendent of Financial Institutions (OSFI), is expected to release a draft of its B21 guidelines which will amend, and most likely tighten, the underwriting guidelines used by Canada's big three high-ratio mortgage insurers.
There is concern within the real-estate industry that the four rounds of mortgage rule changes that have already been made have not yet had time to fully work their way into our real-estate markets. The fear is that more rule tightening in the meantime may turn the regulatory screws too tight, causing a sharp slowdown in housing activity that cannot easily be reversed.
Our policy makers would argue that our real-estate markets have held up well in the face of the first four rounds of changes and that ultra-low interest rates are still fuelling house-price increases, which will become unsustainable without further tightening. Raising interest rates to bring our largest real-estate markets off the boil would damage our broader economic momentum, whereas tightening our high-ratio mortgage rules provides a more targeted solution. If you're going to conduct surgery on part of our economy, goes the thinking, better to use a scalpel instead of a chainsaw.    read more…
David Larock is an independent full-time mortgage planner and industry insider. If you are purchasing, refinancing or renewing your mortgage, contact Dave or apply for a Mortgage Check-up to obtain the best available rates and terms.