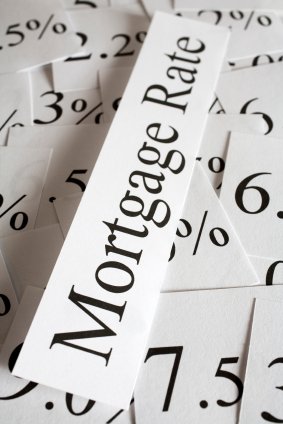 The Bank of Canada (BoC) shocked markets last Wednesday when it dropped its overnight rate by 0.25% as a defensive response to sharply lower oil prices.
In its accompanying statement the Bank said that there is "considerable uncertainty" about how the oil-price shock will affect the strength of our recovery. The most immediate impacts are expected to be negative, as oil-patch investment dries up and our import purchasing power weakens. The longer term benefits of a strengthening U.S. economy and a weaker Loonie will take longer to accrue, and are thus less certain.
Against this backdrop, setting monetary policy is a daunting challenge. The BoC must make adjustments today based on assumptions about how the economy will look in the future, but with so much interplay between many complex variables, this decision-making process necessarily involves a mix of both art and science.
The BoC said it believes that "the oil price shock increases both downside risks to the inflation profile and financial stability risks", and the Bank now expects that our economy will take until "around the end of 2016" to return to full capacity, which is later than it had previously forecast. Its rate cut is being used as a way to "provide insurance against these risks".
The market's initial response was as one would expect. Both the Loonie and our bond yields moved sharply lower as investors priced in a slower growth forecast for our economy as well as a more benign inflation outlook.
Normally when the BoC drops its overnight rate our major banks respond by dropping their prime rates, which our variable mortgage rates are priced on, but that didn't happen this time. Instead, TD bank announced that it would not drop its prime rate and the other major banks quietly followed its lead. Interestingly, Rob Carrick at the Globe and Mail reported that TD did cut the rate that it pays on its investment savings account from 1.25% to 1.00%, thereby padding its margin by .25%. This proves yet again that it is better to invest in the Big Six banks than to borrow from them.
The decision by the major banks not to pass on the BoC's rate cut raises five key questions: read more…
David Larock is an independent full-time mortgage planner and industry insider. If you are purchasing, refinancing or renewing your mortgage, contact Dave or apply for a Mortgage Check-up to obtain the best available rates and terms.