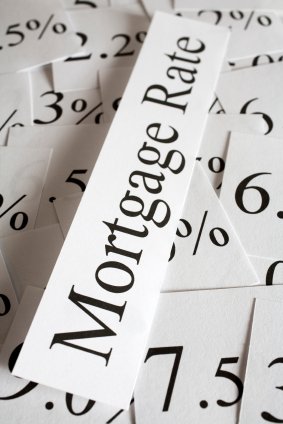 I have subscribed to the view that our mortgage rates aren't likely to head materially higher since the start of the Great Recession and over time, that view has become increasingly mainstream. But before we all start popping champagne corks in celebration, now seems like a good time to highlight the rising economic costs (and risks) that develop when borrowing rates are kept too low for too long.
Low interest rates have been a boon to Canadian mortgage demand so it may seem surprising to read a post written by a mortgage planner about the five ways that those low rates are hurting our economy. But if monetary policy is kept loose for too long, which many observers think has already happened, today's cheap money may well prove to have been too much of a good thing. In the same way that chocolate tastes good in the beginning but gives you a tummy ache if you overindulge, ultra-low rates give our economy an initial boost but can then create rot and excess if left in place for too long.
Here are five examples of how ultra-low interest rates are now hurting our economy: read more…
David Larock is an independent full-time mortgage planner and industry insider. If you are purchasing, refinancing or renewing your mortgage, contact Dave or apply for a Mortgage Check-up to obtain the best available rates and terms.