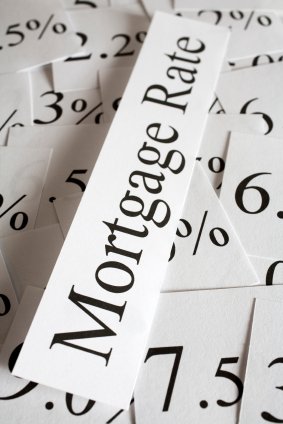 Last week we received the latest Canadian and U.S. employment reports, and in today's post I'll provide the highlights and offer my take on the impact that this new data may have on Canadian mortgage rates.
The Canadian Labour Force Survey for January
Our economy added a total of 35,400 new jobs in January.
We lost 11,800 full-time jobs during the month and added 47,200 part-time jobs, which makes the headline number a little less exciting. That said, we saw strong gains in full-time employment over the prior four months and large losses in part-time employment over the prior two months, so these short-term reversals in momentum may just indicate some month-to-month normalization in both categories.
Almost all of the gains were in the self-employed category, which added 41,100 new positions, as compared to private sector employment, which added only 1,100 new jobs, and public sector employment, which shed 6,700 jobs. This is a concerning trend because when we see a rise in self-employment that corresponds with otherwise weak job-growth momentum, past experience suggests that these newly self-employed workers are really just in the midst of a job transition.
Somewhat surprisingly, Alberta had a strong month for employment growth, adding 13,700 new jobs in January. That said, it is only a matter of time before the negative impacts from the recent sharp drop in oil prices show up in the province's employment data, so this momentum is not expected to last.
On a more positive note, average hourly wages rose by 0.5% in January, and have now risen by 2.0% on a year-over-year basis. When compared to our current inflation rate of 1.5%, as measured by the Consumer Price Index (CPI), this rise in average wages means that workers are seeing an increase in their purchasing power. If this trend holds, it should fuel a rise in consumer spending that would act as a tailwind, albeit a small one, for our lagging growth momentum.
David Larock is an independent full-time mortgage planner and industry insider. If you are purchasing, refinancing or renewing your mortgage, contact Dave or apply for a Mortgage Check-up to obtain the best available rates and terms.