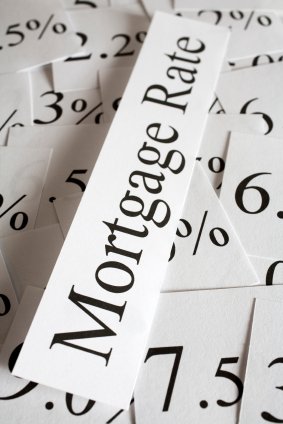 The Bank of Canada (BoC) left its policy rate unchanged last week, as was expected, but it surprised markets by offering a decidedly dovish outlook in its latest Monetary Policy Report (MPR).
The most recent MPR was best summed up by BoC Governor Poloz during his press conference, when he said that the report forecasted "a lower profile for economic growth, an extended period of economic slack, and a later return of inflation to the 2% target." His statement, at the accompanying press conference, provided us with another example of the Bank's favourite monetary-policy tool of late: jawboning.
Jawboning is a term that describes using words instead of actions to produce desired outcomes. When central bankers jawbone, they use their bully pulpit to move markets in a certain direction. In last week's case, the BoC used its dovish language to help keep the Loonie from appreciating, and to buy some time until the U.S. Federal Reserve hikes its policy rate and the Greenback rises in response (which will weaken the Loonie and provide further stimulus to our exporters).
As far as monetary-policy tools go, jawboning, if effective, is a preferred option. It replaces quantitative easing and other more permanent forms of central-bank balance-sheet expansion, and while cutting rates is a more sure-fire way to devalue your currency, when your overnight rate sits at 0.50% (as ours does now) you don't have much dry powder left and you don't want to make more cuts until you have no other choice.
Also, if you do end up having to cut your policy rate later, the Loonie is likely to sell off again, taking it down another notch, so your jawboning plus an eventual rate cut should give you two currency devaluations for the price of one actual move.
Here are the highlights from the latest MPR, with my comments added: read more…
David Larock is an independent full-time mortgage agent and industry insider. If you are purchasing, refinancing or renewing your mortgage, contact Dave or apply for a Mortgage Check-up to obtain the best available rates and terms.