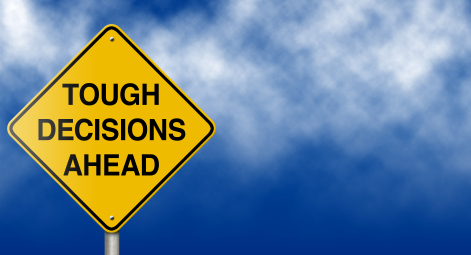 In Part One of my four-part series covering our Department of Finance's latest round of mortgage-rule changes, we focused on the change that took effect on October 17, and in Part Two, we covered the changes that will take place on November 30.
In Part Three, I explained why I believe that another round of changes was necessary, I offered my view on the changes' longer-term impacts for Canadian borrowers, lenders and our housing markets, and I closed with my take on whether our policy makers got these changes right.
Today, in Part Four, I propose three tweaks that I think our policy makers should make to these latest rounds of mortgage rule changes. Not that they asked mind you – I haven't found any industry insiders who were consulted before these changes were announced, but here's hoping they're open to suggestions and that they read my posts!
Change How the Mortgage Qualifying Rate Is Set
Today, the Bank of Canada (BoC) calculates the Mortgage Qualifying Rate (MQR) by taking the mode of the posted five-year fixed rates listed by the Big Six banks (RBC, TD, Scotia, CIBC, BMO and National Bank). To the best of my knowledge, these rates are not used for actual lending. Instead, their sole purpose seems to be to inflate the size of the fixed-rate penalties that banks charge their customers.
It would make much more sense to base the MQR on some sort of real-market rate. For example, the BoC could use an average of the Government of Canada (GoC) five-year bond yield over the past twelve months with an additional premium added on top, and it could then reset this rate on the first business day of each month if the underlying average GoC bond yield moved by more than 10 basis points in the interim. Basing the MQR on a real-world rate would represent an enormous step forward without compromising the Department of Finance's objectives in any way.
Without this tweak, our policy makers will continue to surrender de facto control of the MQR rate to the Big Six, thus giving them the power to determine how many borrowers can qualify for an insured mortgage. Since non-bank lenders rely on insured-mortgage funding much more than the banks do, it doesn't take much imagination to envision the Big Six keeping their artificial posted rates high in order to starve out some of their competition, only to lower them once they have more of the playing field to themselves.
Changing the way in which the MQR is calculated wou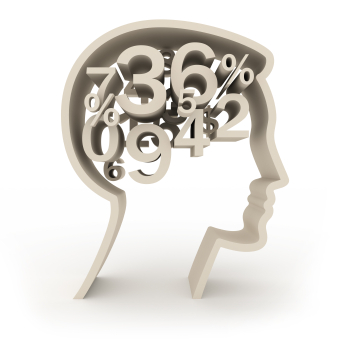 ld also eliminate the potential for conflicts of interest, which are inherent whenever a sub-group of market participants is given control over the setting of a key policy rate.
Given that the MQR has grown in importance, using a market-based rate that is determined by the BoC seems like a more logical, and fair, approach. read more…
David Larock is an independent full-time mortgage broker and industry insider. If you are purchasing, refinancing or renewing your mortgage, contact Dave or apply for a Mortgage Check-up to obtain the best available rates and terms.