When the U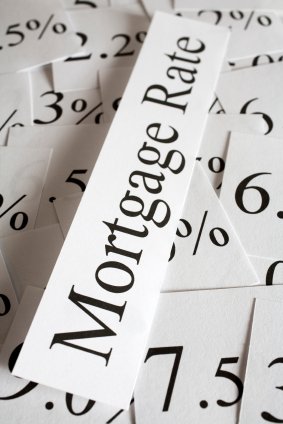 .S. Federal Reserve met last week, it offered no hint that it would begin tapering its quantitative easing (QE) programs any time soon.
That is good news for Canadians who are in the market for a fixed-rate mortgage because the Fed's QE programs are artificially suppressing U.S. bond yields, which have had about a 90% correlation with their equivalent Government of Canada (GoC) bond yields over the past five years. The ultra-low fixed-rate party in both countries is expected to continue for at least as long as the U.S. Fed keeps buying up a staggering $85 billion in U.S. government debt each month. read more…
David Larock is an independent full-time mortgage planner and industry insider. If you are purchasing, refinancing or renewing your mortgage, contact Dave or apply for a Mortgage Check-up to obtain the best available rates and terms.