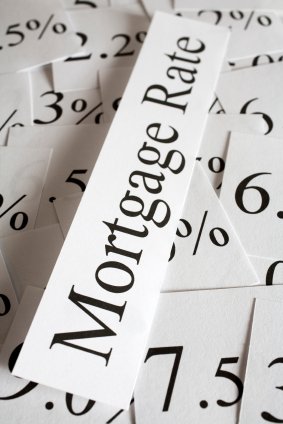 The U.S. Federal Reserve has most investors convinced that it will raise its policy rate at its meeting this Wednesday (Fed futures prices are currently giving an 88.6% probability to a 0.25% Fed policy-rate rise).
When this happens, will U.S. bond yields rise? And will their Canadian equivalents and our mortgage rates get taken along for the ride?
That depends.
Bond-market investors won't be taken by surprise when the Fed raises on Wednesday because it has telegraphed its next rate move effectively. Left on its own, the Fed policy-rate hike might actually push U.S. bond yields lower because markets tend to buy the rumour and sell the fact. The real impetus for the next move in U.S. bond yields will come from the Fed's accompanying statement.
Investors will be quick to react to any perceived change in the Fed's expected policy-rate path and since bond yields around the world react to U.S. bond yield movements, there will be reverberations across the globe.
Bluntly put, if the Fed statement is interpreted as being increasingly hawkish about additional rate increases, expect Government of Canada (GoC) bond yields and our five-year fixed mortgage rates to move higher, at least initially, as investors shoot first and ask questions later.
That said, over the longer term, I continue to believe that the Fed will raise its policy rate more slowly than its rhetoric indicates. Here are five reasons why I say that: read more…
David Larock is an independent full-time mortgage broker and industry insider. If you are purchasing, refinancing or renewing your mortgage, contact Dave or apply for a Mortgage Check-up to obtain the best available rates and terms.