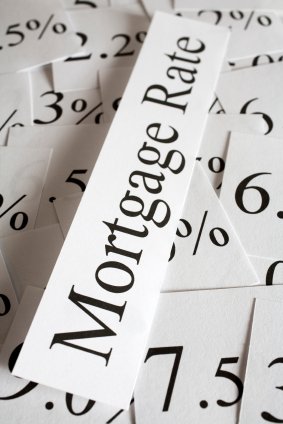 Last week we learned that Canada's gross domestic product (GDP) grew by 3.1% in the second quarter, well above the 2.5% GDP growth that analysts were expecting, and a big improvement on the 0.9% GDP growth we saw in the first quarter of this year.
With both inflation and GDP growth now surging, anyone keeping an eye on our mortgage rates might be surprised to learn that Government of Canada (GoC) bond yields, which our mortgage rates are priced on, remain very close to the bottom end of their trading range over the most recent twelve months.
This is due in large part to recent comments from Bank of Canada (BoC) Governor Stephen Poloz. For example, he recently reassured bond investors that the factors that have pushed our Consumer Price Index (CPI) higher of late would prove transitory. He was proven partially right when the most recent CPI data, for July, showed inflation receding slightly from 2.4% to 2.1%. Then, a week before the latest GDP data were due to be released, Governor Poloz gave an interview at the Jackson Hole Economic Symposium in which he said that even if our economy took off "like a rocket … it would still have room to grow". In other words, he believes that our economy can absorb substantial increases in demand without it being at risk of overheating. Armed with that guidance, market reaction to the latest GDP upside surprise last Friday was muted, with the Loonie actually closing 0.22 cents lower on the day. read more…
David Larock is an independent full-time mortgage planner and industry insider. If you are purchasing, refinancing or renewing your mortgage, contact Dave or apply for a Mortgage Check-up to obtain the best available rates and terms.