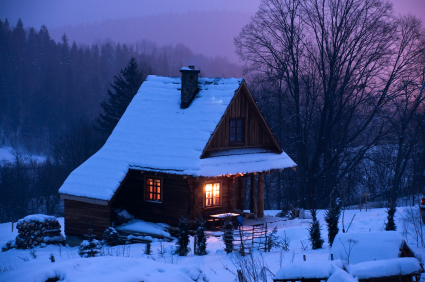 I would like to wish my readers a healthy and happy holiday season.
I'll be off until the new year. In the meantime, here are links to my recent blog posts that address five key mortgage questions:
Here also are links to my posts and calculators that will be useful to anyone who is actively looking to purchase right now:
Pre-approvals: Why They Aren't Worth the Paper They're Written on and Why You Should Still Get One
Closing Costs – The Stomach Punch of the Home Buying Process
Bridge Financing – A Solution When Buy and Sell Dates Don't Overlap
What Every Canadian Borrower Needs to Know about Fixed-Rate Mortgage Penalties
What's in Your Mortgage Contract's Fine Print?

The Bottom Line: I expect the current trend of gradually falling fixed and variable rates to continue as the calendar flips to 2021.
David Larock is an independent full-time mortgage broker and industry insider who helps Canadians from coast to coast. If you are purchasing, refinancing or renewing your mortgage, contact
Dave
or apply for a
Mortgage Check-up
to obtain the best available rates and terms.