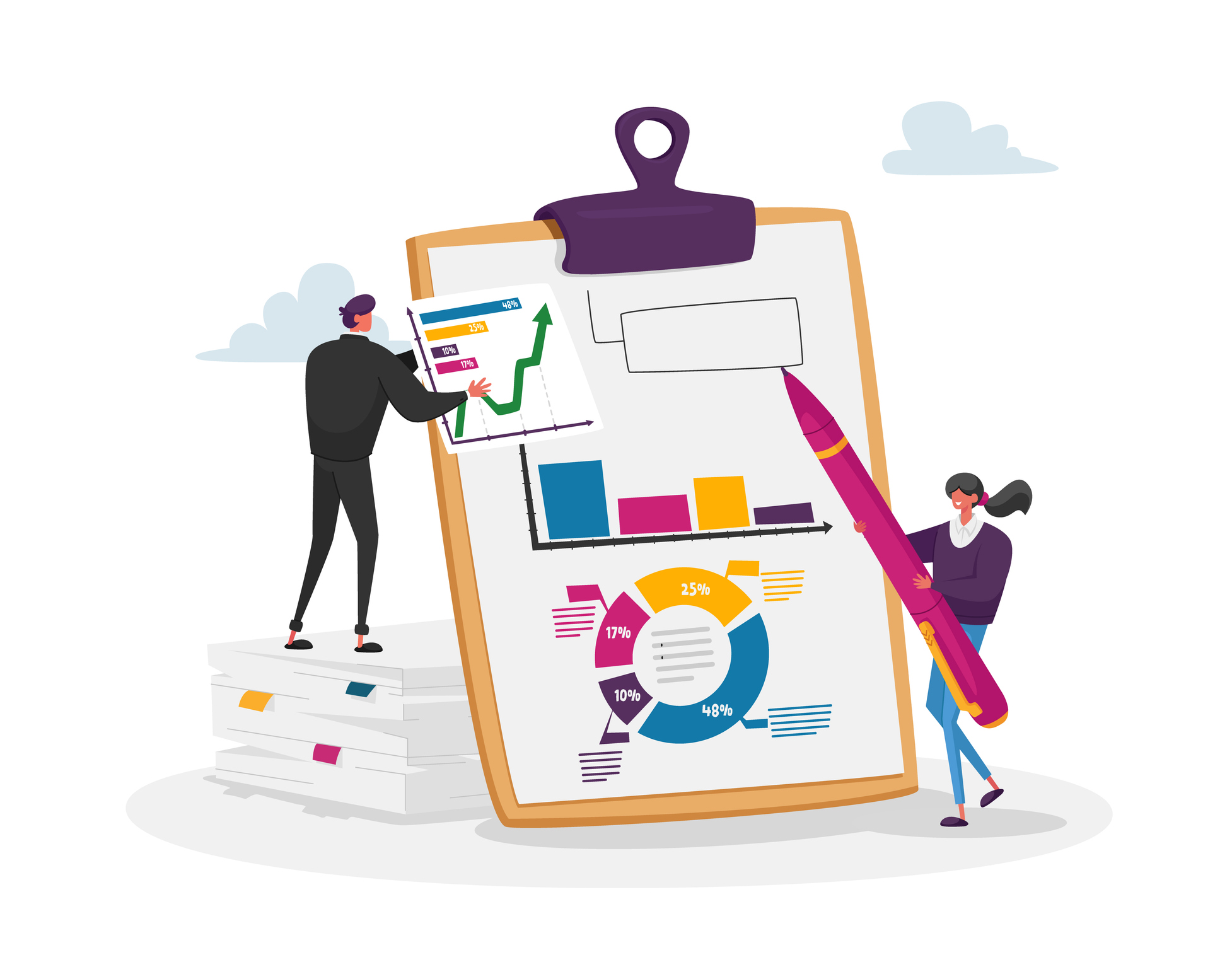 Last week had five important updates that have implications for our mortgage rates, spanning from Omicron to the latest employment and GDP data.
In this week's post we'll go around the horn to touch on each.
The Latest on Omicron
There is still a lot on uncertainty surrounding the Omicron variant and its potential economic impacts, but we did learn more last week.
First off, while it was initially hoped that Omicron could be contained, because it appeared to be caught relatively early, it has since been detected across the globe, including in Canada and the US.
David Larock is an independent full-time mortgage broker and industry insider who helps Canadians from coast to coast. If you are purchasing, refinancing or renewing your mortgage, contact
Dave
or apply for a
Mortgage Check-up
to obtain the best available rates and terms.