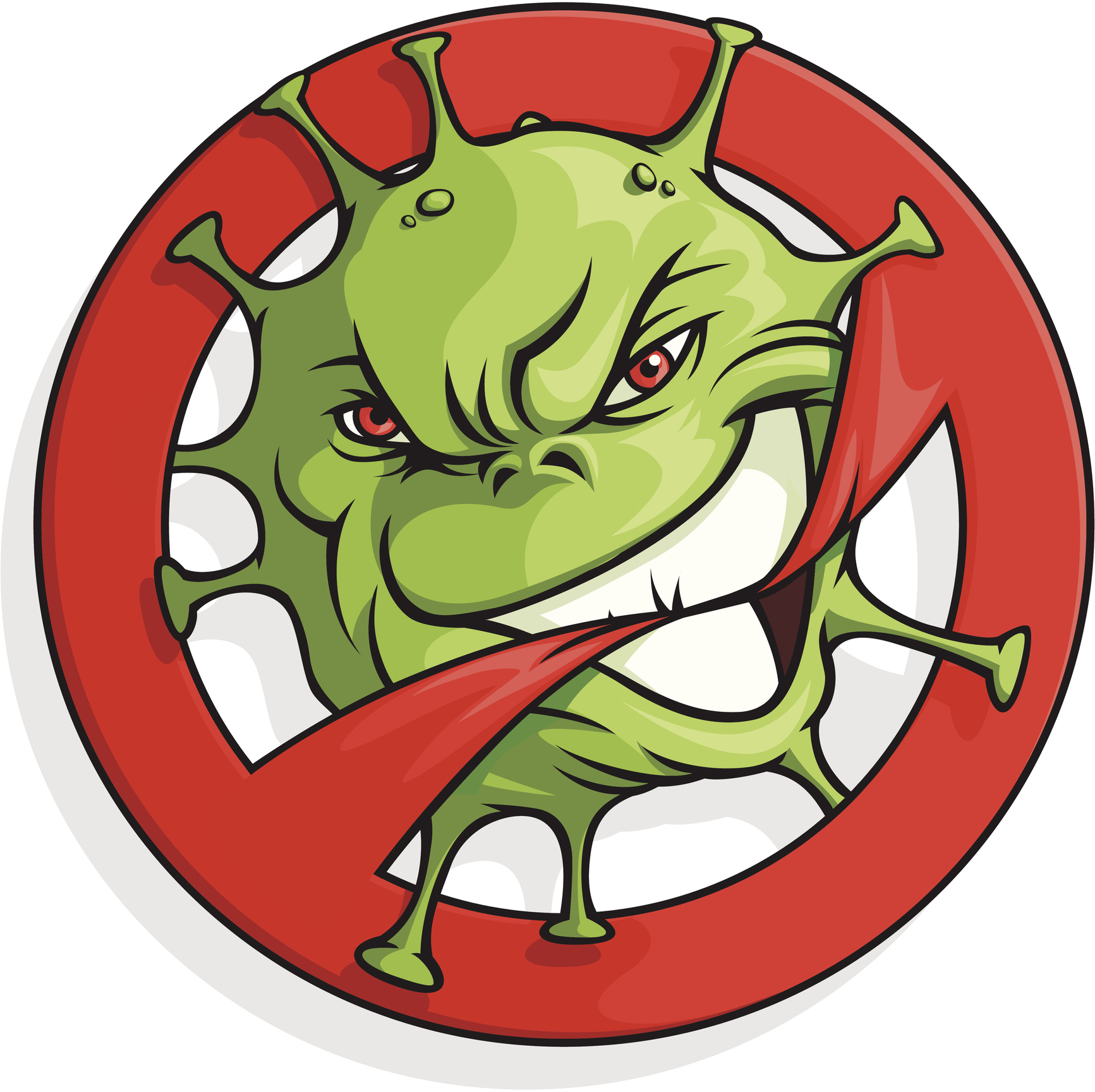 Today, mainstream economic forecasts fall within a fairly narrow band.
The narrative, in simple form, acknowledges that we're in for a tough winter but predicts that we'll be on our way back to normal not long after the snow melts, thanks to widespread vaccinations. After that, most forecasters expect our economy to rebound robustly and inflation to surge, as consumers unleash the cash they saved up during the lockdown.
In recent posts I have challenged several of the assumptions on which this view is built. Here is a summary of my key counter-arguments:
David Larock is an independent full-time mortgage broker and industry insider who helps Canadians from coast to coast. If you are purchasing, refinancing or renewing your mortgage, contact
Dave
or apply for a
Mortgage Check-up
to obtain the best available rates and terms.