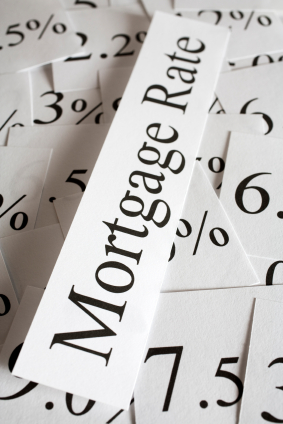 The Bank of Canada (BoC) raised its overnight rate by 0.25% last Wednesday and it now stands at 1.5%. The move was widely expected, and Canadian lenders quickly increased their variable mortgage rates in response.
This marked the fourth BoC rate hike over the past twelve months, matching the U.S. Federal Reserve's policy-rate increases over the same period. That is somewhat surprising given the significant differences in our current economic trajectories and the fact that our federal government has raised taxes at the same time that the U.S. federal government has cut theirs substantially.
Yet here we are.
The BoC's recent guidance left little doubt about its immediate plans, so the only real question was whether additional near-term rate hikes were also likely. To that end, the Bank's accompanying statement was deemed to be a little more hawkish than the consensus had expected, and that put upward pressure on the Government of Canada (GoC) five-year bond yield, which our five-year fixed-rate mortgage rates are priced on. But that run-up was short lived and the five-year GoC bond yield actually ended the week slightly lower.
In today's post, I'll offer my take on the highlights from both the BoC's latest policy statement and the release of its latest Monetary Policy Report (MPR), which provides us with the Bank's assessment of  current economic conditions at home and abroad and includes forecasts for key economic data. Now that the Bank has decided to offer less guidance going forward, its MPR forecasts have increased importance as benchmarks that will confirm whether our economy Is evolving as expected, and if not, whether additional policy-rate moves may be required. I'll summarize the Bank's key forecasts and observations and offer my related comments in italics.  
David Larock is an independent full-time mortgage broker and industry insider who helps Canadians from coast to coast. If you are purchasing, refinancing or renewing your mortgage, contact
Dave
or apply for a
Mortgage Check-up
to obtain the best available rates and terms.