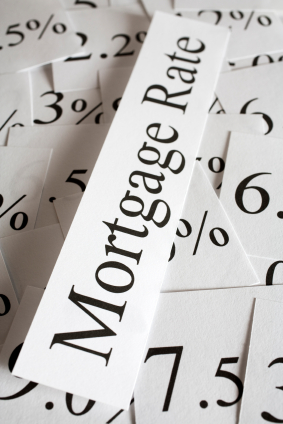 Recent U.S. economic data portend a slowdown that could work its way north of the border.
Despite this, some market watchers speculate that the Bank of Canada (BoC) will delay cutting its policy rate for fear that it will fuel increased borrowing and accelerate house-price appreciation (which has picked up on its own lately).
This theory is fundamentally flawed for two reasons:
A BoC rate cut only affects variable mortgage rates, and few borrowers are opting for variable rates in the current environment.
The Canadian yield curve is still inverted, meaning that short-term interest rates are higher than longer-term interest rates, and as such, just about everyone is opting for fixed rates now. Consider that today, the average five-year variable mortgage rate is priced about 0.50% higher than its five-year fixed-rate equivalent.
Given that gap, current variable rates won't be remotely attractive to most borrowers at least until the BoC has made its third 0.25% cut from today's levels. The vast majority of borrowers aren't likely to take on variable-rate risk without receiving an initial discount to the available fixed-rate alternatives.
David Larock is an independent full-time mortgage broker and industry insider who helps Canadians from coast to coast. If you are purchasing, refinancing or renewing your mortgage, contact
Dave
or apply for a
Mortgage Check-up
to obtain the best available rates and terms.