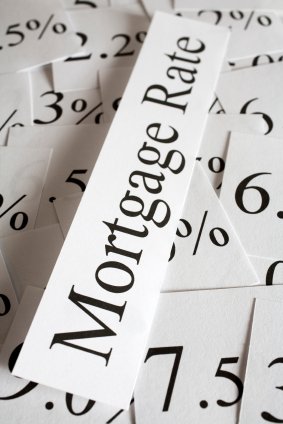 Last Friday Statistics Canada confirmed that our economy added a whopping 79,500 new jobs in November, and that result was light years ahead of the 10,000 new jobs that the consensus had predicted.
Our pace of job creation matters to anyone keeping an eye on Canadian mortgage rates because over time, as the demand for labour increases, its cost should rise. And since labour costs are a significant component in the overall cost of most of the items and services that we buy, their relative movements can have a powerful impact on overall inflation (which can then lead to higher mortgage rates).
Bank of Canada (BoC) Governor Poloz recently stated his belief that our economy is hovering in what he calls an "inflationary sweet spot" where both our actual output and our maximum potential output are expanding. At the moment, this is giving our economy more room for non-inflationary growth, but a surge in employment demand could easily upset this delicate balance and compel the BoC to accelerate its rate-hike timetable.
The market's reaction to the latest employment data was dramatic. Government of Canada (GoC) five-year bond yields surged higher by almost ten basis points, the Loonie registered its biggest one-day gain against the Greenback in almost two years, and the futures market increased the odds from 40% to 66% that the BoC will raise its policy rate in January.
David Larock is an independent full-time mortgage broker and industry insider. If you are purchasing, refinancing or renewing your mortgage, contact
Dave
or apply for a
Mortgage Check-up
to obtain the best available rates and terms.