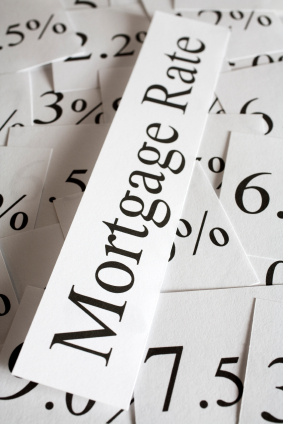 Last week we learned that Canadian GDP contracted by 0.14% in February on a month-over-month basis.
While this didn't come as a surprise to the Bank of Canada (BoC) or to mainstream economists, the contraction is nonetheless concerning because it marks the fourth time in the last six months that our GDP has shrunk. It also puts to rest any hope that the 0.3% month-over-month GDP growth we saw in January was a signal that our stalled economic momentum would recover more quickly than expected.
In its latest Monetary Policy Report (which I summarized here), the BoC predicted that our economy would return to its previous growth trajectory in the second half of 2019. The Bank lowered its estimate of our annual real GDP growth in 2019 from 1.7% to 1.2%, but it also held firm to its belief that our economy would return to "slightly above potential" after that and maintained its GDP growth forecasts of 2.1% in 2020 and 2.0% in 2021.
If the BoC's most recent forecast is correct, we should expect that it will begin to consider additional rate hikes in early 2020. That would mean that variable mortgage rates wouldn't rise until then but our fixed mortgage rates, which are priced of Government of Canada bond yields, would be expected to rise sooner in anticipation of the BoC's move because longer-term bond yields are more sensitive to changes in our economic outlook.
Of course, that scenario is far from certain.
David Larock is an independent full-time mortgage broker and industry insider who helps Canadians from coast to coast. If you are purchasing, refinancing or renewing your mortgage, contact
Dave
or apply for a
Mortgage Check-up
to obtain the best available rates and terms.