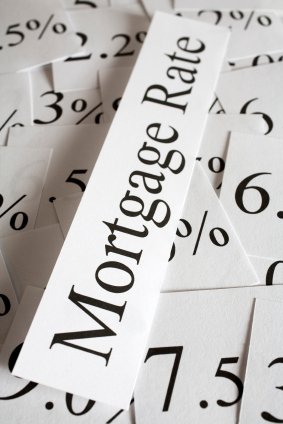 In today's post I offer my forecast for five-year variable rates in 2018. (FYI – You can read my forecast for five-year fixed rates here.)
Also, at the end of the post I offer my take on whether five-year fixed or variable rates are likely to offer the lowest cost over the next five years and, more importantly, my take on which is the better option for most borrowers in the current environment.
The Bank of Canada (BoC) raised its policy rate for the first time in more than seven years over the course of 2017, from 0.50% to 1.00%, and lender prime rates, which variable-rate mortgages are priced on, quickly followed.
At the time, the BoC explained that it was clawing back the two 0.25% emergency rate cuts that it had made in response to the global oil-price shock because it was satisfied that our economy had completed its adjustment to lower oil prices, and additional rate hikes did not seem imminent. But then inflationary pressures continued to build and by the time 2017 drew to a close, the BoC was once again sounding hawkish about near-term rate increases.
David Larock is an independent full-time mortgage broker and industry insider. If you are purchasing, refinancing or renewing your mortgage, contact
Dave
or apply for a
Mortgage Check-up
to obtain the best available rates and terms.