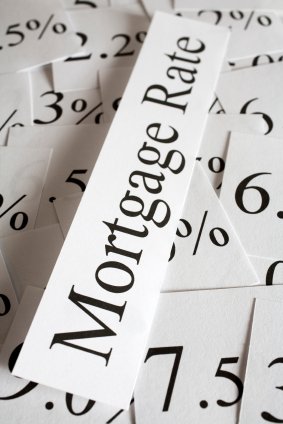 If you're keeping an eye on Canadian mortgage rates, you would be wise to keep your other eye focused on what is happening south of the border.
For better or worse, our economy is deeply linked with the U.S. economy, and while that means that strong U.S. economic growth is currently helping to fuel momentum here at home, it also means that rising U.S. inflationary pressures, if sustained, will work their way north of the border through our extensive trading relationship.
That will likely cause the Bank of Canada (BoC) to raise its policy rate, which our variable mortgage rates are priced on, more quickly than it would otherwise. At the same time, bond-market investors will bid up Government of Canada (GoC) bond yields, which our fixed mortgage rates are priced on, in anticipation of that outcome.
With that in mind, let's look at the most recent U.S. and Canadian growth and inflation data.
David Larock is an independent full-time mortgage broker and industry insider who helps Canadians from coast to coast. If you are purchasing, refinancing or renewing your mortgage, contact
Dave
or apply for a
Mortgage Check-up
to obtain the best available rates and terms.