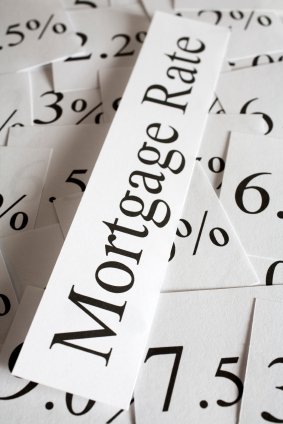 In last week's post I made the case for five-year variable rates over their fixed-rate equivalents, based on my current view of where our economy is headed.
Today, I'll simulate three different scenarios for variable rates over the next five years – one where the variable rate saves you money, one where fixed and variable rates break even, and another where the fixed rate wins out. You can then decide for yourself which rate path seems most likely for the years ahead.
Let's start with a quick outline of the assumptions that I used to run the numbers:
Purchase price: $600,000
Mortgage amount: $480,000
Amortization period: 25 years
Five-year variable rate: 2.45% (today's prime rate minus 1.00%)
Initial variable-rate monthly payment: $2,138
Five-year fixed rate: 3.39%
Fixed-rate monthly payment: $2,369
In each simulation we'll compare the total interest cost of the fixed and variable-rate options, with one additional wrinkle.
David Larock is an independent full-time mortgage broker and industry insider who helps Canadians from coast to coast. If you are purchasing, refinancing or renewing your mortgage, contact
Dave
or apply for a
Mortgage Check-up
to obtain the best available rates and terms.