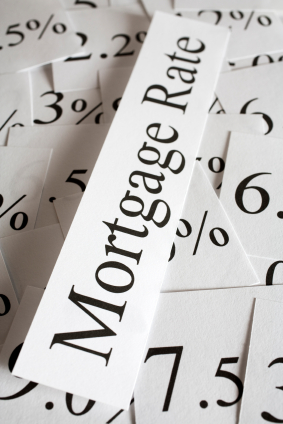 Canadian mortgage rates look a lot different today than they did only a few short months ago.
Last October, the Bank of Canada (BoC) had just completed its fifth 0.25% policy-rate increase in a little over a year, and variable-rate mortgage borrowers, who before then had enjoyed more than seven years without a single rate hike, were having their conviction tested.
The BoC had just cautioned that if it was going to keep inflation close to its 2% target, it would need to continue raising its policy rate to its neutral-rate range of between 2.5% and 3.5%. (The neutral range is defined as the policy-rate level that neither stimulates nor restricts economic growth.)
Mainstream economists predicted that sharply higher rates were imminent and argued about whether three or four more rate hikes were likely in 2019. This spooked many variable-rate borrowers, and some of them rushed to lock in a fixed rate before variable rates rose even higher.
Regular readers of this blog might remember that all of this angst got my contrarian itch going. When the BoC raised its policy rate in October, I challenged its rationale, arguing that the Bank's own forecasts of slowing GDP growth both at home and abroad made it unlikely that inflationary pressures would intensify. Then in November, in a post titled Fixed vs. Variable: Is the Five-Year Fixed-Rate Mortgage Now a No Brainer?, I argued in favour of variable mortgage rates and predicted that "the BoC's actions will not match its words over the near term".
Fast forward to today.
David Larock is an independent full-time mortgage broker and industry insider who helps Canadians from coast to coast. If you are purchasing, refinancing or renewing your mortgage, contact
Dave
or apply for a
Mortgage Check-up
to obtain the best available rates and terms.