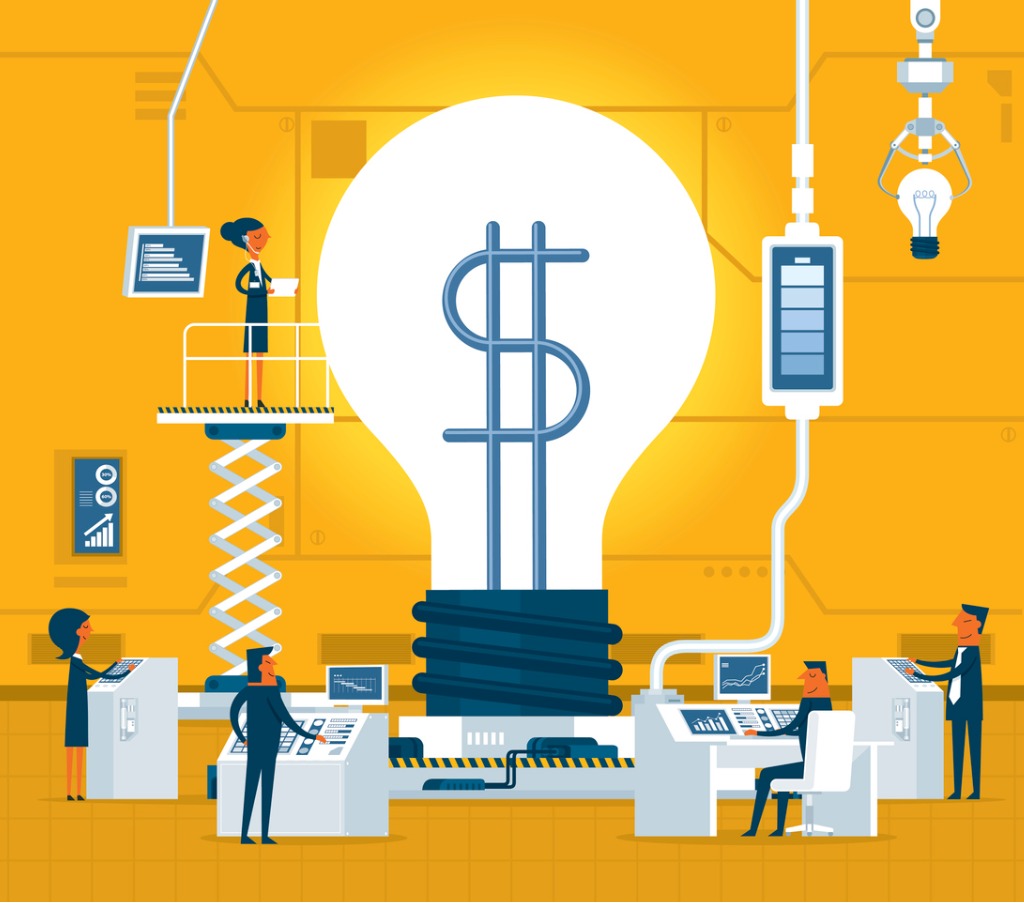 Last week our economy slowed to nearly a halt as self-quarantined Canadians hunkered down to wait out the COVID-19 threat.
Our policy makers have taken unprecedented steps to try to slow our infection rate to a level that our health-care system can cope with, a concept now commonly referred to as flattening the curve. At the same time, they are trying to minimize the economic trauma inflicted by the virus by introducing a broad range of fiscal and monetary policy actions on an unprecedented scale.
As extraordinary as these measures are, they seem entirely appropriate for an economy coping with both COVID-19 and a barrel of Western Canadian Select oil priced at $6.10 (when I last checked).
In today's post I'll detail how Canadian monetary policy entered a new phase last week and offer my take on the implications for our fixed and variable mortgage rates going forward.
David Larock is an independent full-time mortgage broker and industry insider who helps Canadians from coast to coast. If you are purchasing, refinancing or renewing your mortgage, contact
Dave
or apply for a
Mortgage Check-up
to obtain the best available rates and terms.