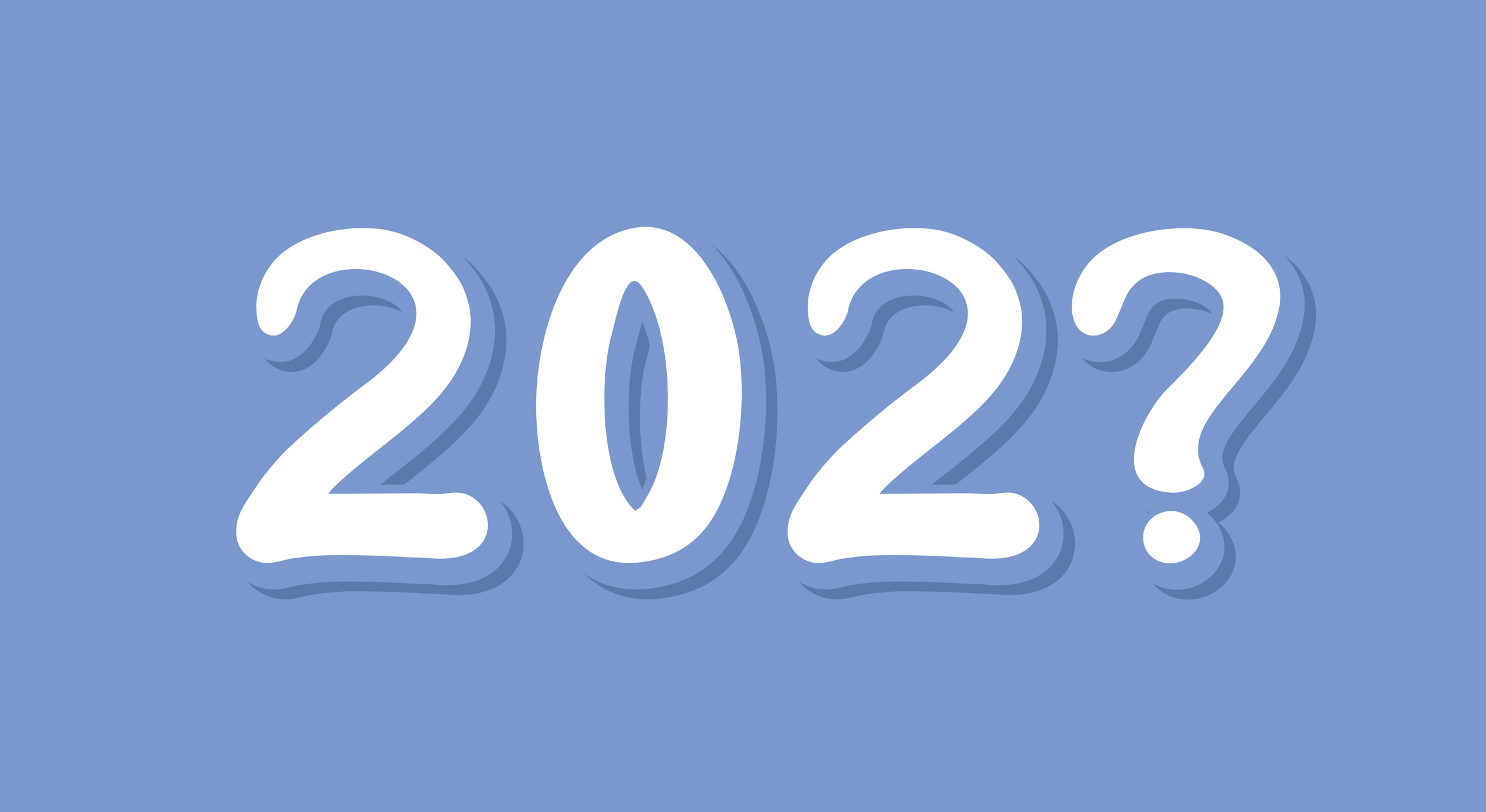 The Bank of Canada (BoC) is expected to continue tapering its quantitative easing (QE) purchases when it meets later this month, and Government of Canada (GoC) bond yields have moved higher in anticipation of that development.
Our fixed mortgage rates (which are priced on GoC bond yields) have recently risen by about 0.25%, and they may not be done yet. The US Federal Reserve has intimated that it will also begin tapering its QE purchases soon, and that will add more upward pressure on bond yields across the globe.
Somewhat strangely, when the BoC and the Fed officially announce their tapering plans, they will also almost certainly be slashing their 2021 growth forecasts.
David Larock is an independent full-time mortgage broker and industry insider who helps Canadians from coast to coast. If you are purchasing, refinancing or renewing your mortgage, contact
Dave
or apply for a
Mortgage Check-up
to obtain the best available rates and terms.