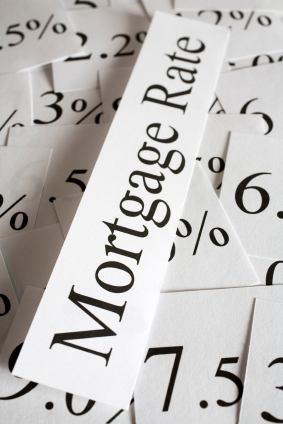 I typically write a post with simulations comparing fixed and variable mortgage rates every few months, but that topic seems less compelling now that just about everyone is choosing fixed rates.
Of course, today's fixed mortgage rates don't come with any guarantees that they will prove cheaper than variable rates over their full term. Let's not forget that variable rates have outperformed fixed rates about 90% of the time over the past twenty-five years.
Those are some stacked odds to bet against.
But borrowers are used to receiving an upfront discount for taking on variable-rate risk, and when that's not available, almost everyone opts for the stability of locked-in payments. (The savviest of these borrowers are also ensuring that their fixed-rate mortgages come with reasonable penalties, which allow them the flexibility to refinance if rates drop further, as I wrote in this recent post.)
What about existing variable-rate borrowers? Should they lock in a fixed rate now?
David Larock is an independent full-time mortgage broker and industry insider who helps Canadians from coast to coast. If you are purchasing, refinancing or renewing your mortgage, contact
Dave
or apply for a
Mortgage Check-up
to obtain the best available rates and terms.