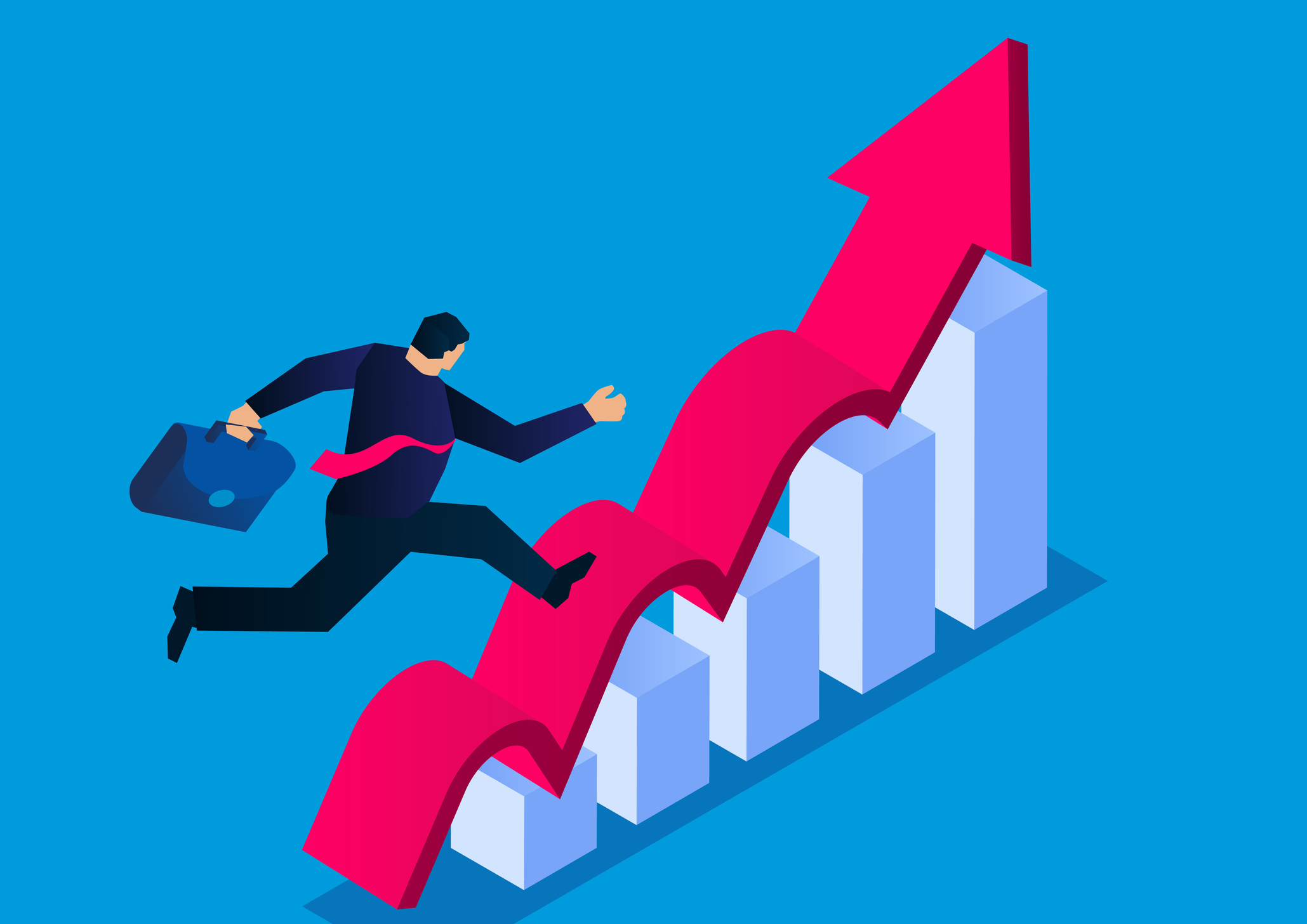 The Bank of Canada (BoC) is expected to raise its policy rate when it meets this Wednesday. The only real question still up for debate is whether it will hike by 0.25% or 0.50%.
Financial markets are pricing in a 0.25% increase, but I think a 0.50% hike makes more sense.
For starters, the BoC has repeatedly said that front-loading its rate hikes will magnify their impact, and by so doing, reduce the amount of total tightening that will ultimately be required. If the Bank expects that at least another 0.50% rise is needed, why spread that 0.50% over a longer period if that will reduce their ability to cool inflation?
David Larock is an independent full-time mortgage broker and industry insider who helps Canadians from coast to coast. If you are purchasing, refinancing or renewing your mortgage, contact
Dave
or apply for a
Mortgage Check-up
to obtain the best available rates and terms.