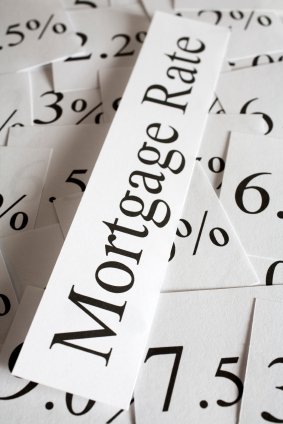 When the Bank of Canada (BoC) met last week, it left its overnight rate unchanged, as expected.
The only real question leading up to this meeting centred on the tone of the Bank's accompanying statement. Would the BoC convey a hawkish bias out of concern for rising inflationary pressures and tightening labour market conditions, or would it sound more cautious in deference to increased trade uncertainty and the lagging effects of the three rate hikes it had recently made?
The answer to that question matters to anyone keeping an eye on Canadian mortgage rates because when the Bank increases its overnight rate, our variable mortgage rates rise in lock step. Meanwhile, our fixed mortgage rates are priced on Government of Canada (GoC) bond yields and they often fluctuate in response to changes in the BoC's tone, even if no rate hike actually occurs.
In the lead up to this meeting, our mainstream economist consensus forecast called for two more BoC rate hikes this year (down from three at the start of the year). Regular readers of this blog will recall that I disagreed with that forecast and made the case that the Bank would prove much more cautious for the following five reasons:
David Larock is an independent full-time mortgage broker and industry insider. If you are purchasing, refinancing or renewing your mortgage, contact
Dave
or apply for a
Mortgage Check-up
to obtain the best available rates and terms.