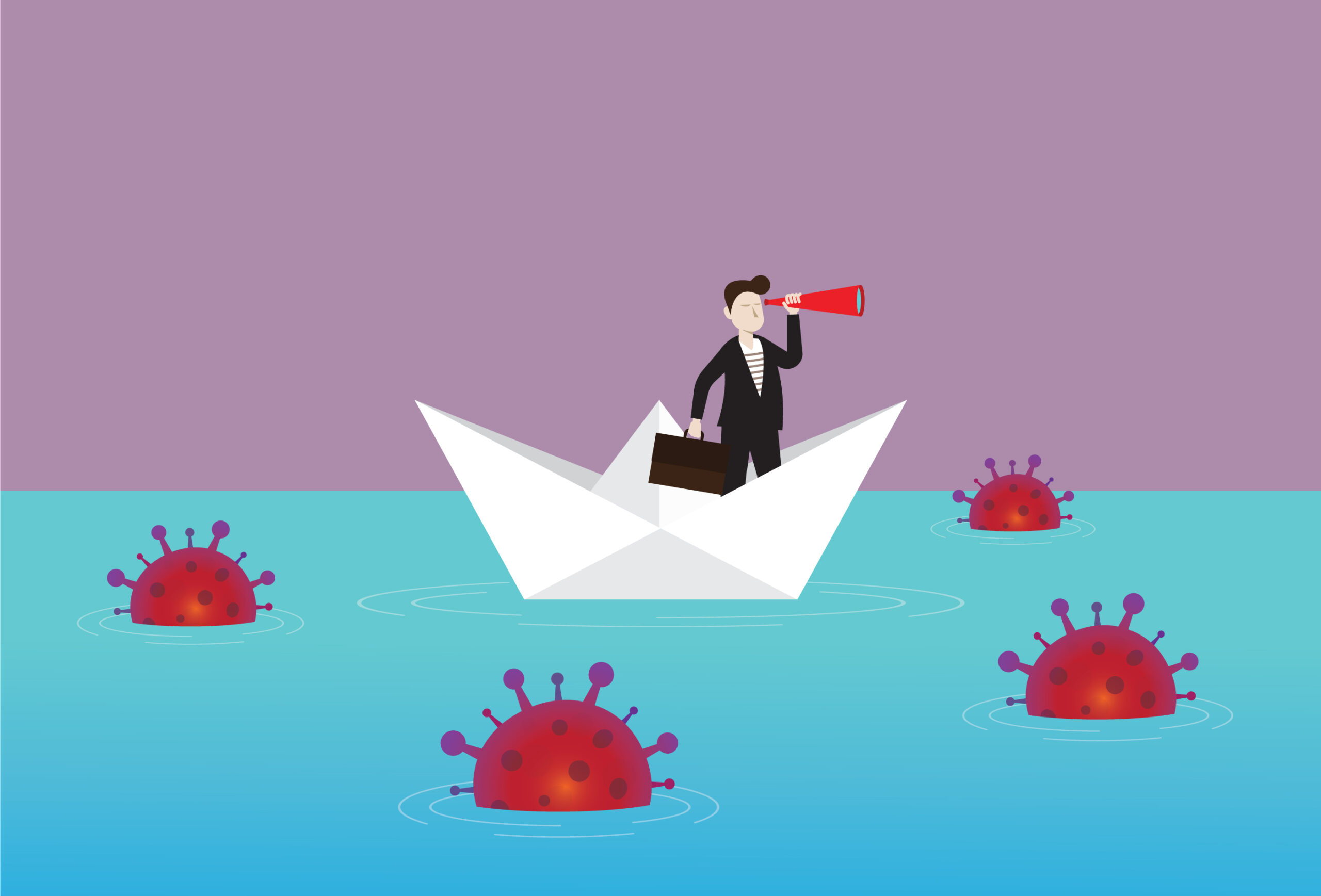 Last week's employment data came in worse than expected on both sides of the 49th parallel, casting doubt on the market consensus narrative that labour costs, and, by association, overall inflation, will rise more quickly than both the Bank of Canada (BoC) and the US Federal Reserve are forecasting.
The Canadian economy shed 207,000 jobs last month.
Losses were expected after the reintroduction of lockdowns across the country, but the total came in higher than the consensus forecast of 175,000. Our economy has thus far shown surprising resilience coming out of lockdowns, but the more of them we have and the longer they last, the greater the odds that more permanent economic scarring will occur.
The US headline was the bigger story.
David Larock is an independent full-time mortgage broker and industry insider who helps Canadians from coast to coast. If you are purchasing, refinancing or renewing your mortgage, contact
Dave
or apply for a
Mortgage Check-up
to obtain the best available rates and terms.