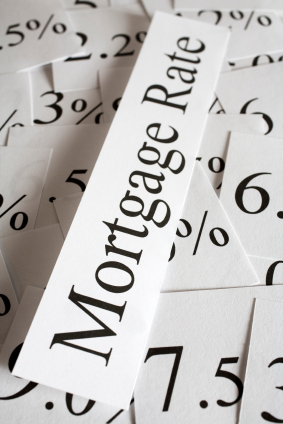 In today's post I offer my predictions of where our fixed and variable mortgage rates are headed in 2020. (For those who are interested, here is link to my 2019 forecast, which has aged fairly well.)
We begin 2020 with an unusual backdrop for mortgage rates. The Government of Canada (GoC) bond-yield curve, which our fixed mortgage rates are priced on, remains partially inverted.
As I explain in detail in this post, this is a phenomenon that doesn't occur very often. In normal markets, longer term interest rates are higher than shorter term rates. A yield-curve inversion happens when the yields offered on longer-term bonds drop below the yields offered on shorter-term bonds (see chart).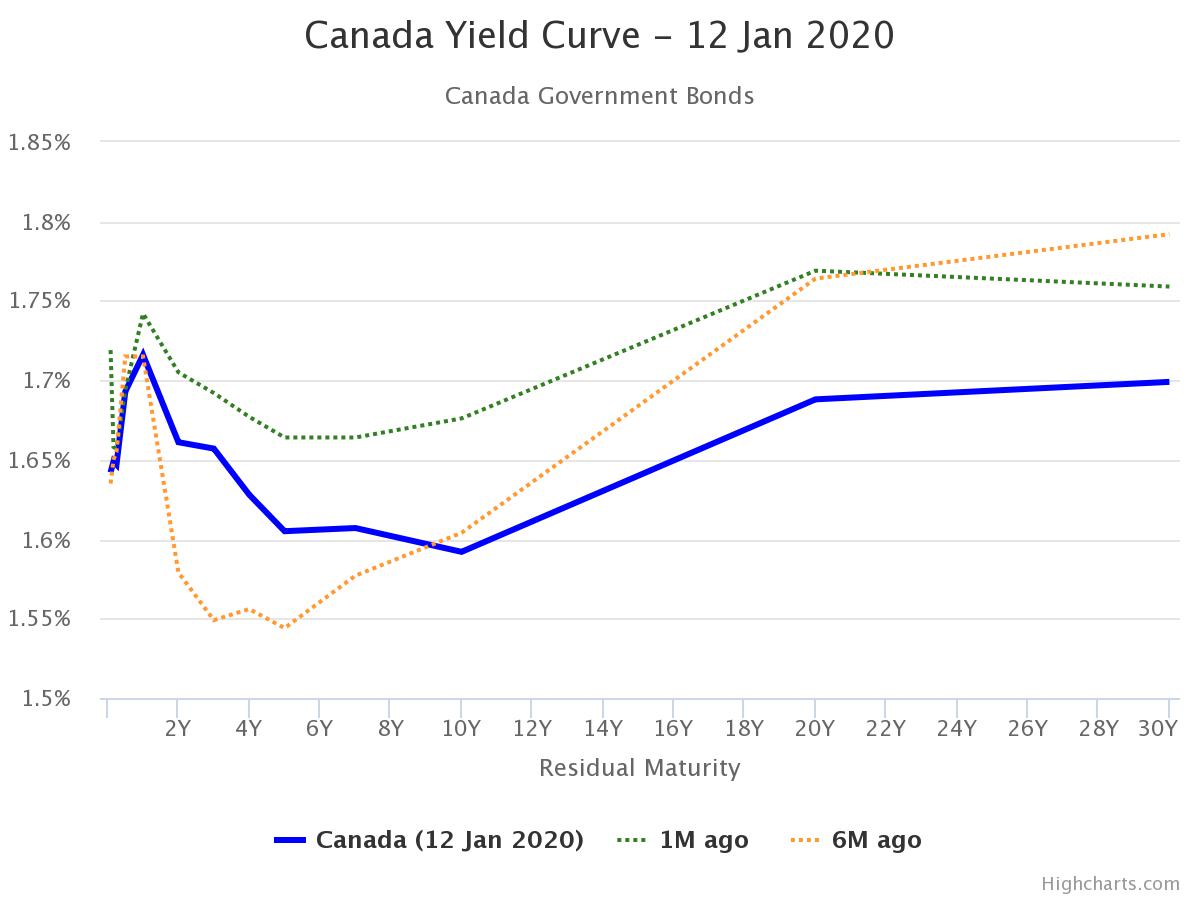 In the current context, our yield curve is inverted essentially because the Bank of Canada (BoC) and the bond market have differing views on where our economy is headed.
At its last meeting of 2019, the Bank of Canada (BoC) continued to offer a relatively optimistic outlook for our growth prospects and determined that holding its policy rate steady at 1.75% was necessary in order to contain inflationary pressures. Conversely, the bond market spent 2019 bidding longer-term GoC bond yields lower, based on the belief that our economic growth will slow and that inflationary pressures will ease. (For anyone keeping score, the bond market has a much better forecasting track record than the BoC.)
Here are some examples of where their outlooks currently differ:
David Larock is an independent full-time mortgage broker and industry insider who helps Canadians from coast to coast. If you are purchasing, refinancing or renewing your mortgage, contact
Dave
or apply for a
Mortgage Check-up
to obtain the best available rates and terms.