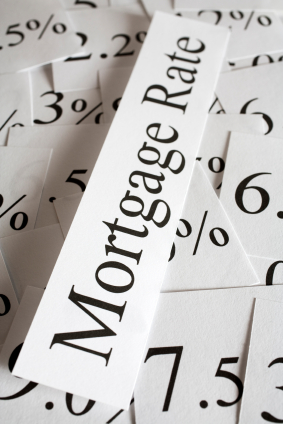 The Bank of Canada (BoC) held its policy rate at 1.75% when it met last Wednesday, as was widely expected.
The Bank's accompanying statement came across as cautiously optimistic, and the bond futures market responded by decreasing the odds of a January rate cut from 20% to less than 10%.
Here are five highlights from the BoC's latest statement, along with my thoughts.
The Bank sees "nascent evidence that the global economy is stabilizing."
"Nascent evidence" is about as soft an endorsement as you can get. And stabilizing how? About three-quarters of the world's economies are growing at a rate of 2% or less. Here is a look at the third-quarter annualized GDP growth rates of the world's five largest economies:
S.: 2.1% (much slower pace than in 2018)
China: 6% (slowest GDP growth rate in ten years)
Japan: 0.2% (consensus forecast was 0.8%)
Germany: 0.5% (falling steadily since the start of 2018)
UK: 1% (weakest GDP growth rate since Q1 2010)
If the world economy is stabilizing, it is doing so at a growth-rate level that I would classify as one heartbeat above "coma."
David Larock is an independent full-time mortgage broker and industry insider who helps Canadians from coast to coast. If you are purchasing, refinancing or renewing your mortgage, contact
Dave
or apply for a
Mortgage Check-up
to obtain the best available rates and terms.