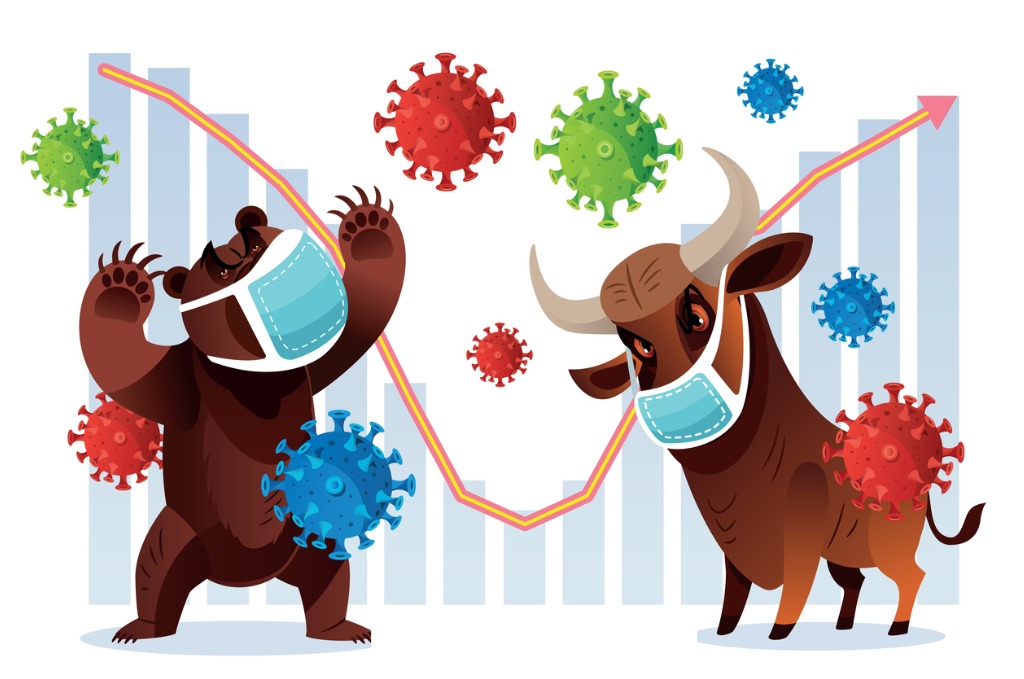 Anyone trying to figure out where Canadian mortgage rates are headed should be keeping a close eye on the US Federal Reserve.
We sell about 80% of everything we export into US markets, and about 50% of our total imports come back the other way.
This extensive trade relationship with a country whose GDP is more than ten times our own explains why our Government of Canada (GoC) bond yields, which our fixed-mortgage rates are priced on, tend to move in lockstep with their US equivalents.
In addition, our broad and deep economic ties also severely limit the Bank of Canada's (BoC) ability to deviate its policy rate, which our variable mortgage rates are priced on, from the Fed funds rate (which I detailed in this recent post).
At the moment, the BoC is forecasting that it will raise its policy rate some time in the second half of 2022, but that prediction is based in large part on the assumption that our economy will be buoyed by an export-led recovery.
David Larock is an independent full-time mortgage broker and industry insider who helps Canadians from coast to coast. If you are purchasing, refinancing or renewing your mortgage, contact
Dave
or apply for a
Mortgage Check-up
to obtain the best available rates and terms.