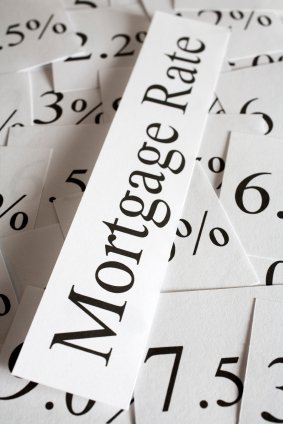 Last Friday we learned that the Canadian economy added an estimated 54,100 new jobs in July.
To put that number in perspective, consider that our economy needs to create about 20,000 new jobs each month in order to keep up with the natural growth rate of its labour force. When our economy creates additional jobs above that threshold, it reduces the supply of unutilized labour and narrows our output gap.
(As a reminder, the output gap measures the gap between our economy's current output and its maximum potential output. When the output gap closes, costs rise as resources, like labour, become scarcer. As that happens, the Bank of Canada (BoC) typically raises its policy rate to combat rising inflationary pressures.)
On first pass, last week's banner jobs-number headline should have sent Government of Canada (GoC) bond yields soaring as investors priced in accelerating job growth and raised their bets that the BoC's next rate hike would come sooner rather than later. But the details in the report were not nearly as encouraging, and the five-year GoC bond yield, which our five-year fixed mortgage rates are priced on, actually finished slightly lower on Friday.
Here is a look at the details in our July employment data that tempered the bond market's enthusiasm:
David Larock is an independent full-time mortgage broker and industry insider who helps Canadians from coast to coast. If you are purchasing, refinancing or renewing your mortgage, contact
Dave
or apply for a
Mortgage Check-up
to obtain the best available rates and terms.