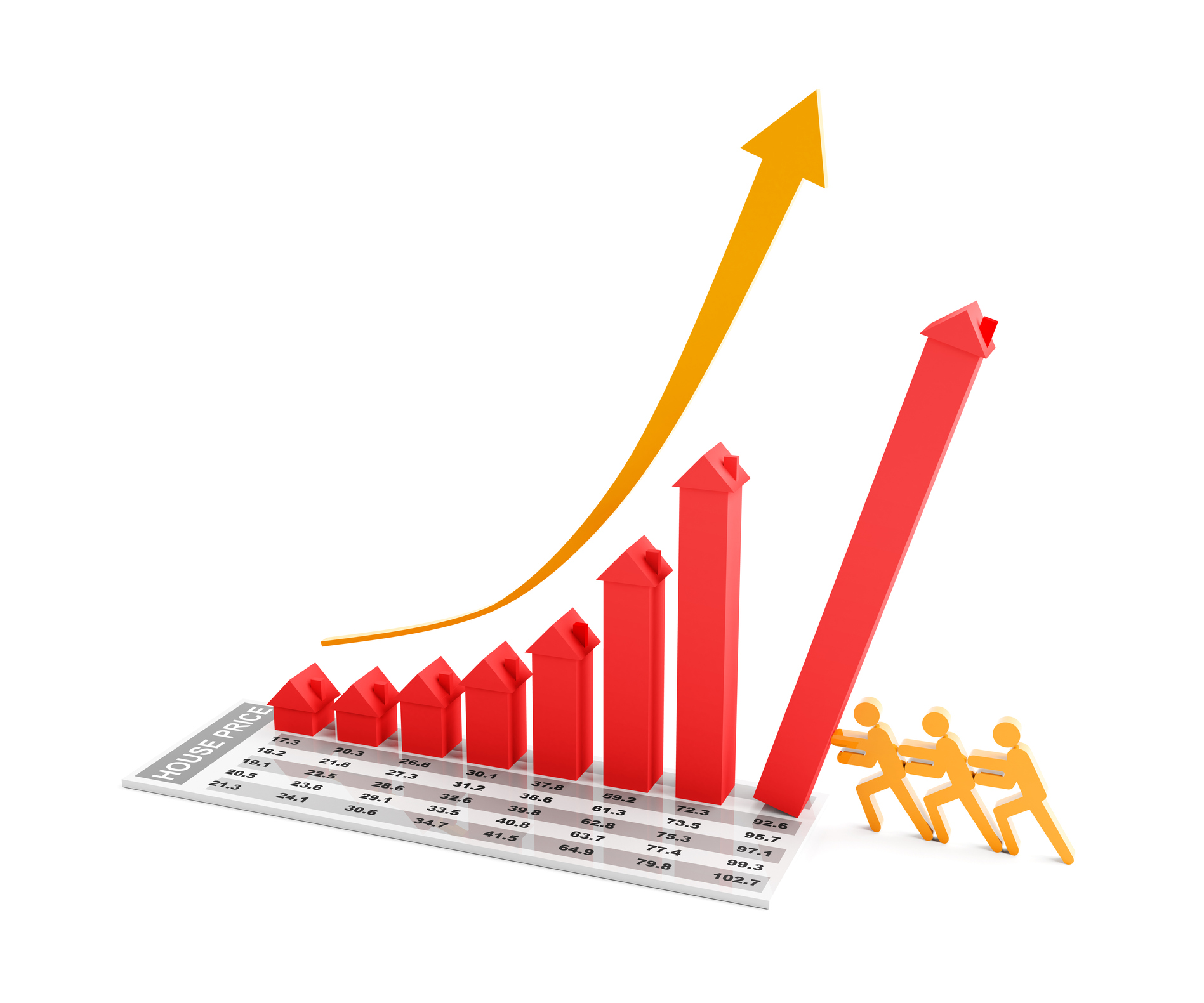 The Bank of Canada (BoC) is facing increased pressure to accelerate its rate-hike timetable to slow house-price appreciation and stave off housing bubble risks.
Its promise to keep rates at ultra-low levels for years to come has combined with the growing belief that house prices will rise forever to form a potent, intoxicating mix.
Buyers are also haunted by the warning that they must buy now or be priced out forever, and would-be sellers who hold on to their properties are quickly rewarded with more gains.
There are other COVID-related factors that are helping to push prices higher.
David Larock is an independent full-time mortgage broker and industry insider who helps Canadians from coast to coast. If you are purchasing, refinancing or renewing your mortgage, contact
Dave
or apply for a
Mortgage Check-up
to obtain the best available rates and terms.