How China's Future Might Affect Our Economy and Mortgage Rates
May 16, 2016
Why the Bank of Canada Punted With Its Latest Policy Statement
May 30, 2016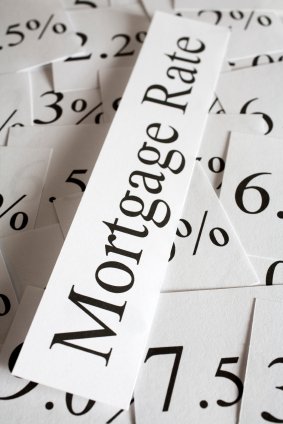 This post will be shorter than normal because I spent the long weekend enjoying our gorgeous weather with family. (And I hope you did too!)
All eyes will be on the Bank of Canada (BoC), which will issue its latest policy announcement this Wednesday. The Bank is not expected to move rates but it will offer insights into our current economic circumstances. Specifically, I'll be interested in hearing what the Bank has to say about the continued volatility in our employment momentum, the effects of the Fort McMurray fires on Alberta's already beleaguered oil patch, and most importantly, the impact that the surging Loonie is having on our still nascent manufacturing-sector recovery.
Five-year Government of Canada bond yields rose by nine basis points last week, closing at 0.77% on Friday. Five-year fixed-rate mortgages are available in the 2.39% to 2.59% range, depending on the terms and conditions that are important to you, and five-year fixed-rate pre-approvals are offered at around 2.69%.
Five-year variable-rate mortgages are available in the prime minus 0.30% to prime minus 0.40% range, which translates into rates of 2.30% to 2.40% using today's prime rate of 2.70%.
The Bottom Line: I expect that the BoC will offer a cautious overall view at this Wednesday's meeting in the hope that its dovish language will help stem the Loonie's rise against the Greenback. No doubt that BoC Governor Poloz's would deny that this was his motive, but regular readers of this post know better.
I am an independent full-time mortgage broker and industry insider who helps Canadians from coast to coast. If you are purchasing, refinancing or renewing your mortgage,
contact me
or apply for a
Mortgage Check-up
to obtain the best available rates and terms.