Canadian and U.S. Employment Lower Than Expected in January
February 8, 2016
With Negative Interest Rates, All That Glisters Is Not Gold
February 22, 2016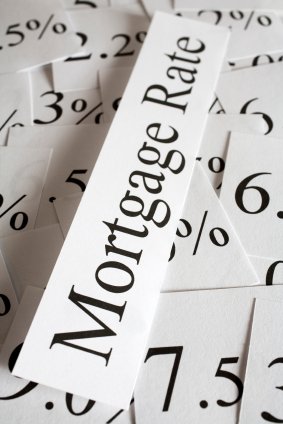 Happy Family Day memories.
I used the holiday yesterday for its stated purpose so today's post will be short and sweet.
Five-year Government of Canada (GoC) bond yields rose by one basis point last week, closing at 0.59% on Friday. Five-year fixed-rate mortgages are available in the 2.49% to 2.74% range, depending on the terms and conditions that are important to you, and five-year fixed pre-approvals are offered at rates as low as 2.79%.
Five-year variable-rate mortgages are available in the prime minus 0.40% to prime minus 0.30% range, which translates into rates of 2.30% to 2.40% using today's prime rate of 2.70%.
The Bottom Line: Rising instability risks in China, Japan, the euro zone and across many emerging-market economies are making investors increasingly nervous about what lies ahead. Their heightened fears are making financial markets more volatile. While that has thus far caused GoC bond yields to swing widely in both directions, this rising uncertainty should drive them lower as investors seek out safe-haven assets. As such, if this still-evolving trend continues, it should help exert downward pressure on Canadian mortgage rates.
I am an independent full-time mortgage broker and industry insider who helps Canadians from coast to coast. If you are purchasing, refinancing or renewing your mortgage,
contact me
or apply for a
Mortgage Check-up
to obtain the best available rates and terms.