How Will the Latest Canadian and U.S. Employment Data Affect Canadian Mortgage Rates?
February 9, 2015
Will the U.S. Federal Reserve Finally Raise Its Policy Rate, and What Impact Will That Prospect Have on Canadian Mortgage Rates?
February 23, 2015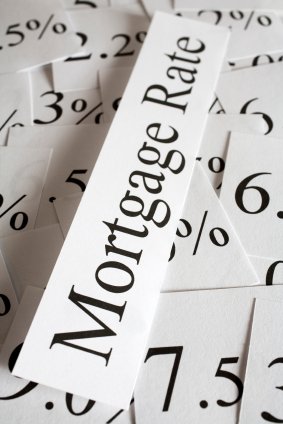 Happy Family Day to my readers.
I used the holiday yesterday for its stated purpose so today's post will be short and sweet.
Five-year Government of Canada bond yields fell by five basis points last week, closing at 0.73% on Friday. Five-year fixed-rate mortgages are offered in the 2.69% to 2.59% range, and five-year fixed-rate pre-approvals are available at rates as low as 2.79%.
Five-year variable-rate mortgages are still available in the prime minus 0.65% to prime minus 0.80% range, depending on the terms and conditions that are important to you. (As a reminder, the prime rate recently fell to 2.85%.)
The Bottom Line: There is little to suggest that our fixed and variable-mortgage rates will head higher any time soon. As such, rates should remain at or below their current levels for the foreseeable future.
I am an independent full-time mortgage broker and industry insider who helps Canadians from coast to coast. If you are purchasing, refinancing or renewing your mortgage,
contact me
or apply for a
Mortgage Check-up
to obtain the best available rates and terms.