How Unfolding Events in China Are Likely to Impact Canadian Mortgage Rates
August 31, 2015
What the Bank of Canada's Latest Statement Means for Canadian Mortgage Rates
September 14, 2015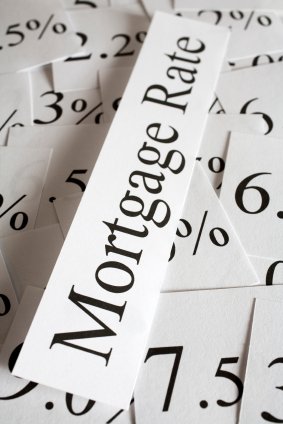 I hope you enjoyed a relaxing Labour Day weekend.
This week's post will be brief because this past weekend had me focused on enjoying the last days of summer and getting the kids ready for the new school year.
I'll be paying close attention when the Bank of Canada (BoC) meets this Wednesday and will share my thoughts on their accompanying statement next Monday.
Five-year Government of Canada bond yields rose by one basis point last week, closing at 0.75% on Friday. Five-year fixed-rate mortgages are still offered in the 2.49% to 2.59% range and five-year fixed-rate pre-approvals are available at rates as low as 2.64%.
Five-year variable-rate mortgages are available in the prime minus 0.65% to prime minus 0.75% range, depending on the size of your mortgage and the terms and conditions that are important to you.
The Bottom Line: I don't expect the BoC to cut its overnight rate this week. While it's true that we experienced a recession in the first two quarters of this year, it was a mild one, and the most recent data suggest that our economy is bouncing back nicely in the third quarter. As such, I think the BoC will focus on these recent positives in its coming policy statement, especially on the data that show that our much needed and long hoped for manufacturing sector recovery appears to be finally getting traction. Stay tuned.
I am an independent full-time mortgage broker and industry insider who helps Canadians from coast to coast. If you are purchasing, refinancing or renewing your mortgage,
contact me
or apply for a
Mortgage Check-up
to obtain the best available rates and terms.