Will Canadian Mortgage Rates Rise In Response To the Latest U.S. Employment Data?
March 7, 2016
What the U.S. Fed's Surprising Shift in Tone Means for Canadian Mortgage Rates
March 21, 2016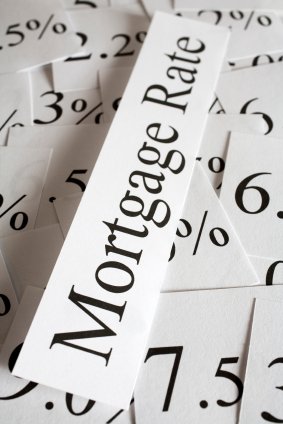 Today's post will be a short and sweet March-break edition.
Five-year GoC bond yields rose by twelve basis points last week, closing at 0.81% on Friday. Five-year fixed-rate mortgages are available in the 2.39% to 2.59% range, depending on the terms and conditions that are important to you, and five-year fixed-rate pre-approvals are offered at rates as low as 2.79%.
Five-year variable-rate mortgages are available in the prime minus 0.30% to prime minus 0.40% range, which translates into rates of 2.40% to 2.30% using today's prime rate of 2.70%.
The Bottom Line: The Bank of Canada stood pat last week while the European Central Bank adopted several new measures to loosen its monetary policy further. It's the Fed's turn this week, and we'll most likely be reviewing what it had to say in next Monday's post.
I am an independent full-time mortgage broker and industry insider who helps Canadians from coast to coast. If you are purchasing, refinancing or renewing your mortgage,
contact me
or apply for a
Mortgage Check-up
to obtain the best available rates and terms.