Why the Weak U.S. Employment Data Give No Cause for Canadian Mortgage Borrowers to Celebrate
October 5, 2015
Five Ways That A Sustained Period of Ultra-Low Interest Rates Can Hurt Our Economy
October 19, 2015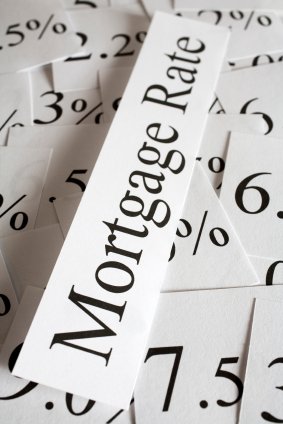 I hope you had a relaxing Thanksgiving weekend. We couldn't have asked for better weather in the GTA!
Five-year Government of Canada bond yields rose seven basis points last week, closing at 0.87% on Friday. Several lenders have recently raised their five-year fixed rates, but you can still find them in the 2.49% to 2.59% range. Five-year fixed-rate pre-approvals remain at rates as low as 2.64%.
Five-year variable-rate mortgages are available in the prime minus 0.65% to prime minus 0.75% range, depending on the size of your mortgage and the terms and conditions that are important to you. That said, most lenders have lowered their discounts on variable-rate mortgages to prime minus 0.50%, so I don't expect these more deeply discounted variable rates to be around for much longer.
The Bottom Line: I expect bond yields to remain volatile this week and as such, anyone who may be in the market for a fixed-rate mortgage is well advised to lock in a pre-approval to safeguard against any short-term rate spikes. Forewarned is forearmed.
I am an independent full-time mortgage broker and industry insider who helps Canadians from coast to coast. If you are purchasing, refinancing or renewing your mortgage,
contact me
or apply for a
Mortgage Check-up
to obtain the best available rates and terms.