The Bank of Canada's Latest Comments Bolster the Lower-for-Longer Rate View
July 18, 2016
Why the U.S. Federal Reserve Won't Be Hiking Its Policy Rate Any Time Soon
August 2, 2016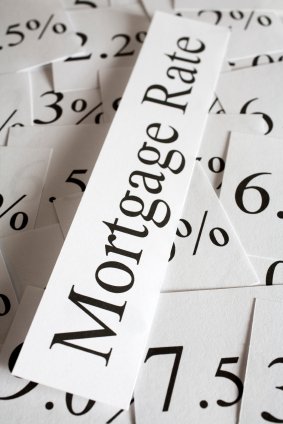 Last week was quiet on the economic front.
We received the latest Consumer Price Index (CPI) data from Statistics Canada and it showed that overall inflation was flat for the month, with the June CPI holding steady at 1.5% on a year-over-year basis. Benign inflation means that the Bank of Canada can continue to focus its monetary policies on promoting economic growth and on trying to encourage business investment in capacity enhancements and expansion.
Five-year Government of Canada bond yields fell one basis point last week, closing at 0.64% on Friday. Five-year fixed-rate mortgages are available in the 2.39% to 2.49% range, depending on the terms and conditions that are important to you, and five-year fixed-rate pre-approvals are offered at about 2.54%.
Five-year variable-rate mortgages are available in the prime minus 0.40% to prime minus 0.50% range, which translates into rates of 2.20% to 2.30% using today's prime rate of 2.70%.
The Bottom Line: The U.S. Federal Reserve meets this week and while it is not expected to change its policy rate (the futures market is currently giving 97.6% odds that the Fed holds steady), its accompanying commentary still has the power to move markets. More on that next week.
I am an independent full-time mortgage broker and industry insider who helps Canadians from coast to coast. If you are purchasing, refinancing or renewing your mortgage,
contact me
or apply for a
Mortgage Check-up
to obtain the best available rates and terms.