Five Thoughts on the Bank of Canada's Jumbo Rate Hike
July 18, 2022
Inflation, a Labour Bubble, and Another Fed Rate Hike
August 2, 2022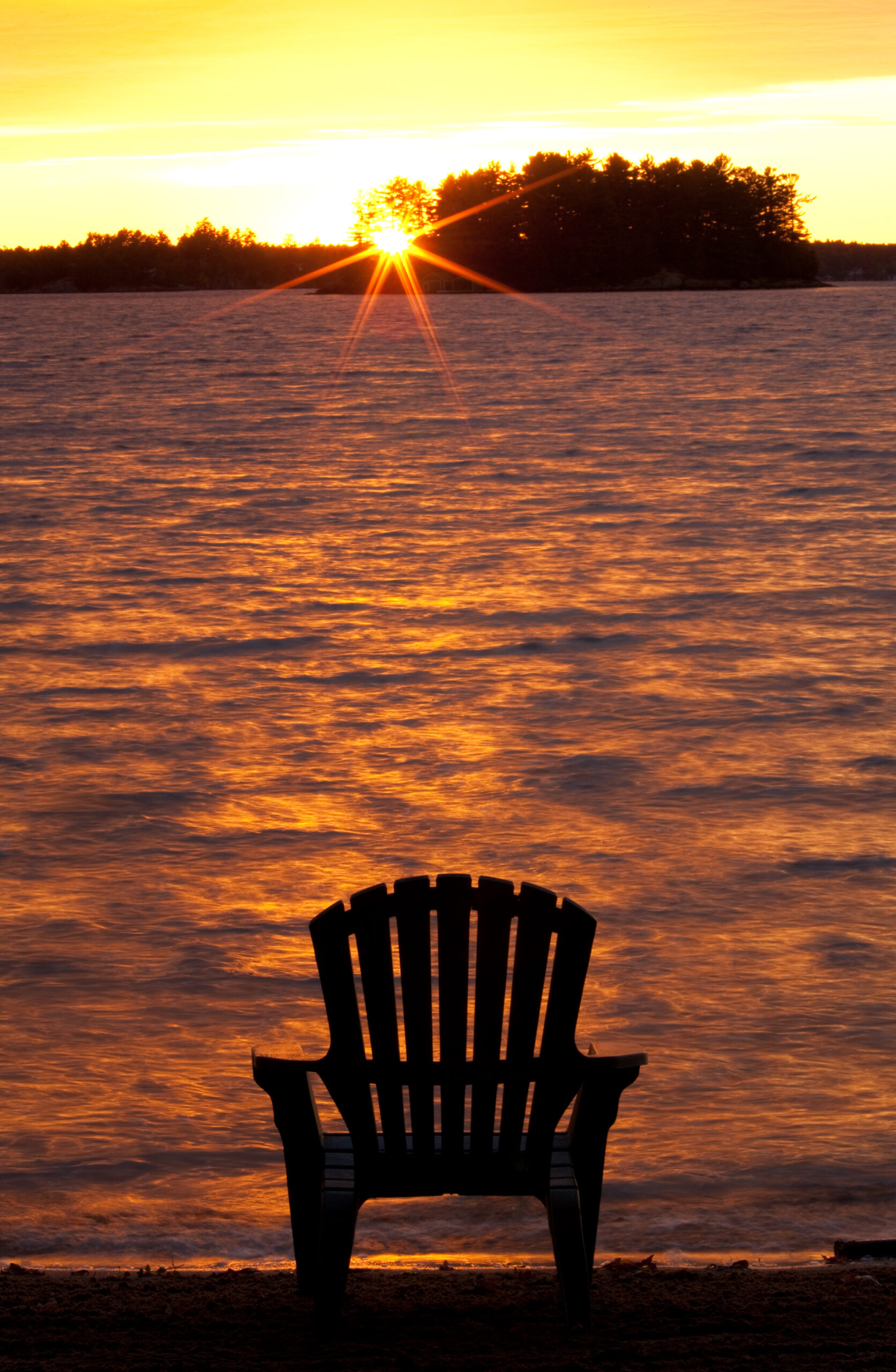 I was away this weekend so there won't be a new post this week, but I'll be back next week as usual (after the long weekend).
In the meantime, here are links to three of my most popular recent posts:
Five Thoughts on the Bank of Canada's Jumbo Rate Hike – The Bank of Canada (BoC) hiked by 1.00% on July 13 and in this post I provide highlights from, and my take on, the Bank's accompanying communications that were used to justify its jumbo-sized hike.
Straight Talk From Our Central Bankers – In this post I imagine what BoC Governor Macklem and US Federal Reserve Chair Jerome Powell would write in an unvarnished, no holds barred op-ed offering their candid assessments of the current economic situation and what they plan to do about it.
New Mortgage-Rule Changes: HELOCs & Reverse Mortgages – This post outlines the two recent mortgage-rule changes that were announced by our banking regulator and offers my take on a rising risk that it failed to address.

The Bottom Line: The five-year Government of Canada bond yield continued to drop last week, and it has now fallen from its peak of 3.62% last month all the way down to 2.86% by close of business last Friday. Lenders are finally dropping their five-year fixed rates in response, and I expect that to continue in the week ahead.  
Five-year variable-rate discounts held steady last week, and most five-year variable rates are still offered at a discount of about 1% below their five-year fixed-rate equivalents. That said, the BoC is expected to continue raising its policy rate by about 0.75% over the remainder of this year, so that gap will shrink more over the near term. (I continue to believe that we'll see variable-rate cuts some time in 2023, as does the US bond futures market, which is currently pricing in 0.75% in rate cuts by the Fed next year.)
I am an independent full-time mortgage broker and industry insider who helps Canadians from coast to coast. If you are purchasing, refinancing or renewing your mortgage,
contact me
or apply for a
Mortgage Check-up
to obtain the best available rates and terms.