Inflation on the Brain
May 24, 2022
How Much Higher Will the Bank of Canada Go?
June 6, 2022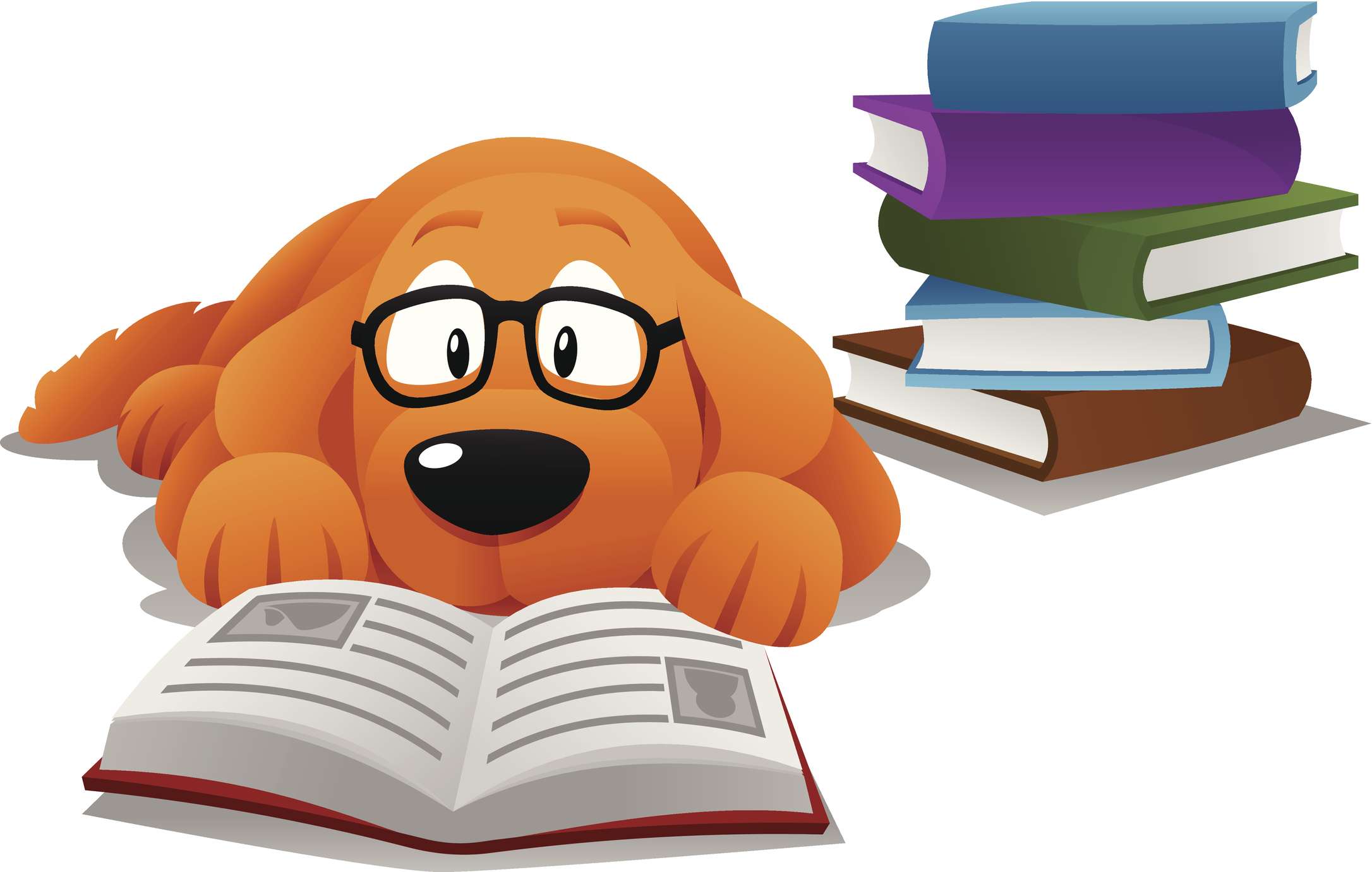 I was away this weekend so there won't be a new post this week, but I'll be back next Monday as usual.
In the meantime, here are links to five recent posts to get you caught up on all the mortgage news that has been fit to print lately:


The Bottom Line: Five-year year fixed and variable rates held steady last week. The heightened risk premiums that have pushed both higher of late now appear to be fully priced in.
The Bank of Canada is almost universally expected to raise its policy rate by 0.50% when it meets this week, and that means variable mortgage rates will rise by the same amount shortly thereafter.
The Government of Canada bond yields that our fixed mortgage rates are priced on may also move in response to surprises in the Bank's accompanying policy statement, but I don't expect that will be the case.
I am an independent full-time mortgage broker and industry insider who helps Canadians from coast to coast. If you are purchasing, refinancing or renewing your mortgage,
contact me
or apply for a
Mortgage Check-up
to obtain the best available rates and terms.