My mortgage calculators are designed to help you answer the most important questions surrounding your mortgage planning and we have organized them by transaction type.
For a demonstration of how each calculator works, click on "View Video Demo" after opening and I will talk you through how to use each tool to its fullest.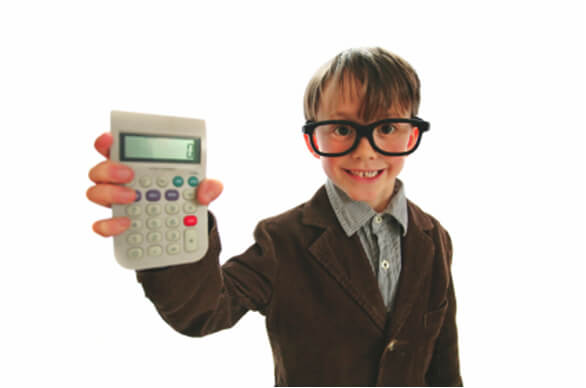 1. How much can I qualify for?" - This tool takes your basic financial information and uses it to forecast the maximum mortgage amount you can qualify for.

2. What is my mortgage payment? - This calculator lets you play with different mortgage features and combinations.

3. What are my closing costs? - This one-of-a-kind calculator will give you a reasonable estimate of what your closing costs are likely to be.
4. Bridge Loan Calculator - This tool helps borrowers who are both buying and selling figure out how much they can secure in bridge financing, and at what cost.