Documentation: Purchase Transactions for Salaried Borrowers
July 20, 2017
Documentation: Refinance & Renewal Transactions for Salaried Borrowers
July 20, 2017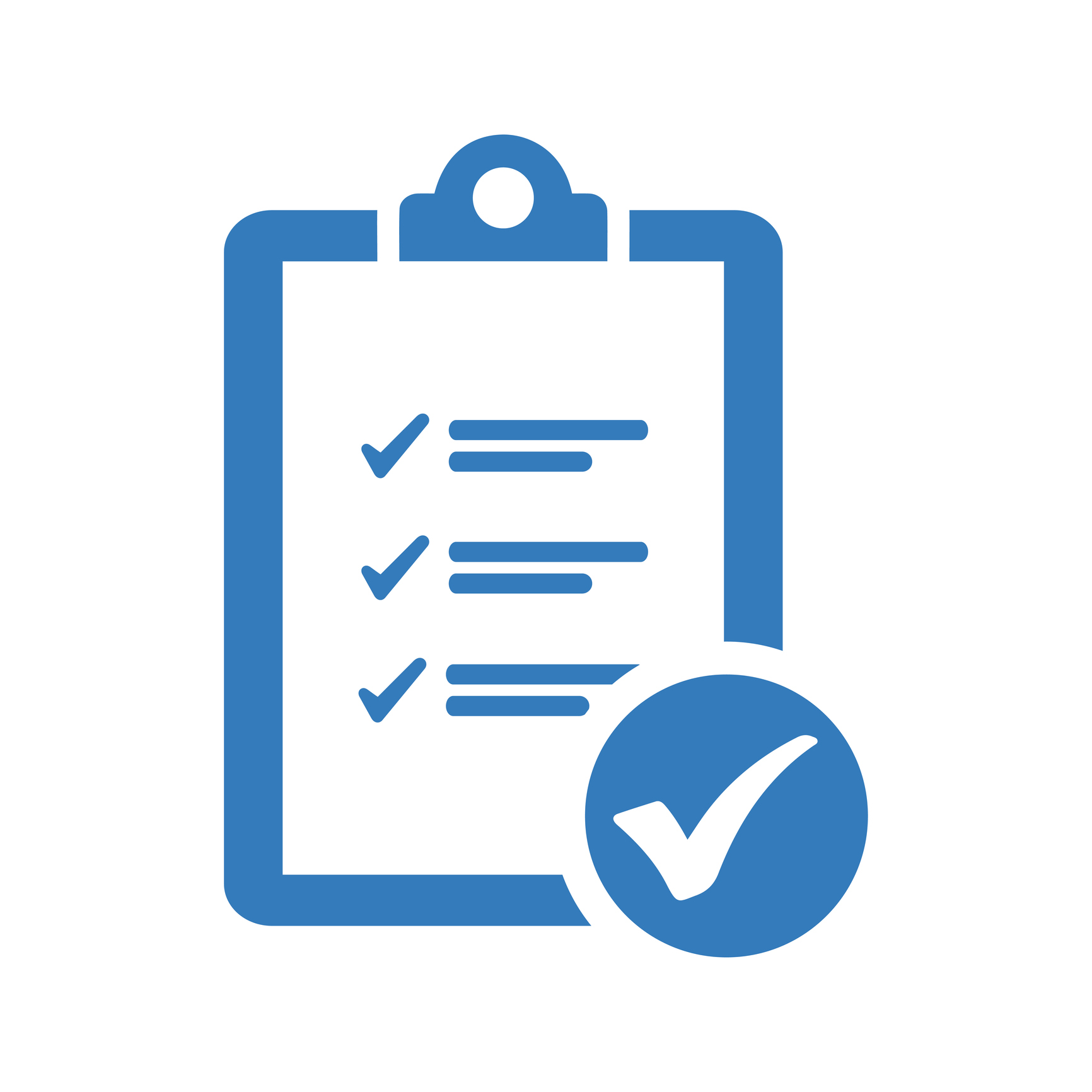 Here is a summary of the documentation that lenders will typically require from self-employed borrowers on purchase transactions.
(We recommend that you use our encrypted server for all document uploads.)
General Information
A copy of the Purchase & Sale Agreement and the MLS listing.
A copy of a photo ID for each borrower.
A void cheque from the account your mortgage payments will be drawn from.
The name of the lawyer you will be working with to close the transaction.
A current Equifax or Transunion credit report (to be pulled by us with your written permission).
Income Verification
Copies of your T1 Generals and Notices of Assessment (NOA) for the most recent two tax years.
A copy of your business license or Articles of Incorporation.
If your most recent NOA shows a balance owing, a Statement of Account to confirm that balance has been paid.
Corporate financial statements may also be required.
Down Payment Verification
Three consecutive months of bank/investment statements from the account(s) you used for your initial deposit, and that you will be using for the remainder of your down payment and closing costs.
If part of the down payment is a gift from family, we will provide a copy of the lender's gift-letter form to be completed and signed, and the lender will also require a bank statement confirming that the gifted funds have been deposited into your account (when available).
Note: Additional documentation may be required in cases where bank statements show large deposits (as per our federal government's anti-money laundering regulations).
Appraisal
The lender may require an appraisal (to be confirmed when your mortgage approval is issued).
If an appraisal is required, the appraiser will contact the seller's real-estate agent to schedule an on-site inspection once payment has been made.
Examples of Additional Items Which May Be Required in Specific Cases
Divorce/separation agreement.
T1 Generals and T4As and/or T5s if pension, dividend or interest income is being used.
Water test if property uses well water.
For other properties you own: Most recent mortgage and property-tax statements, current leases (if applicable).
I am an independent full-time mortgage broker and industry insider who helps Canadians from coast to coast. If you are purchasing, refinancing or renewing your mortgage,
contact me
or apply for a
Mortgage Check-up
to obtain the best available rates and terms.