How Will Choppy Waters Ahead Impact Canadian Mortgage Rates?
June 29, 2020
Why Our Record Employment Gains Aren't Impacting Mortgage Rates
July 13, 2020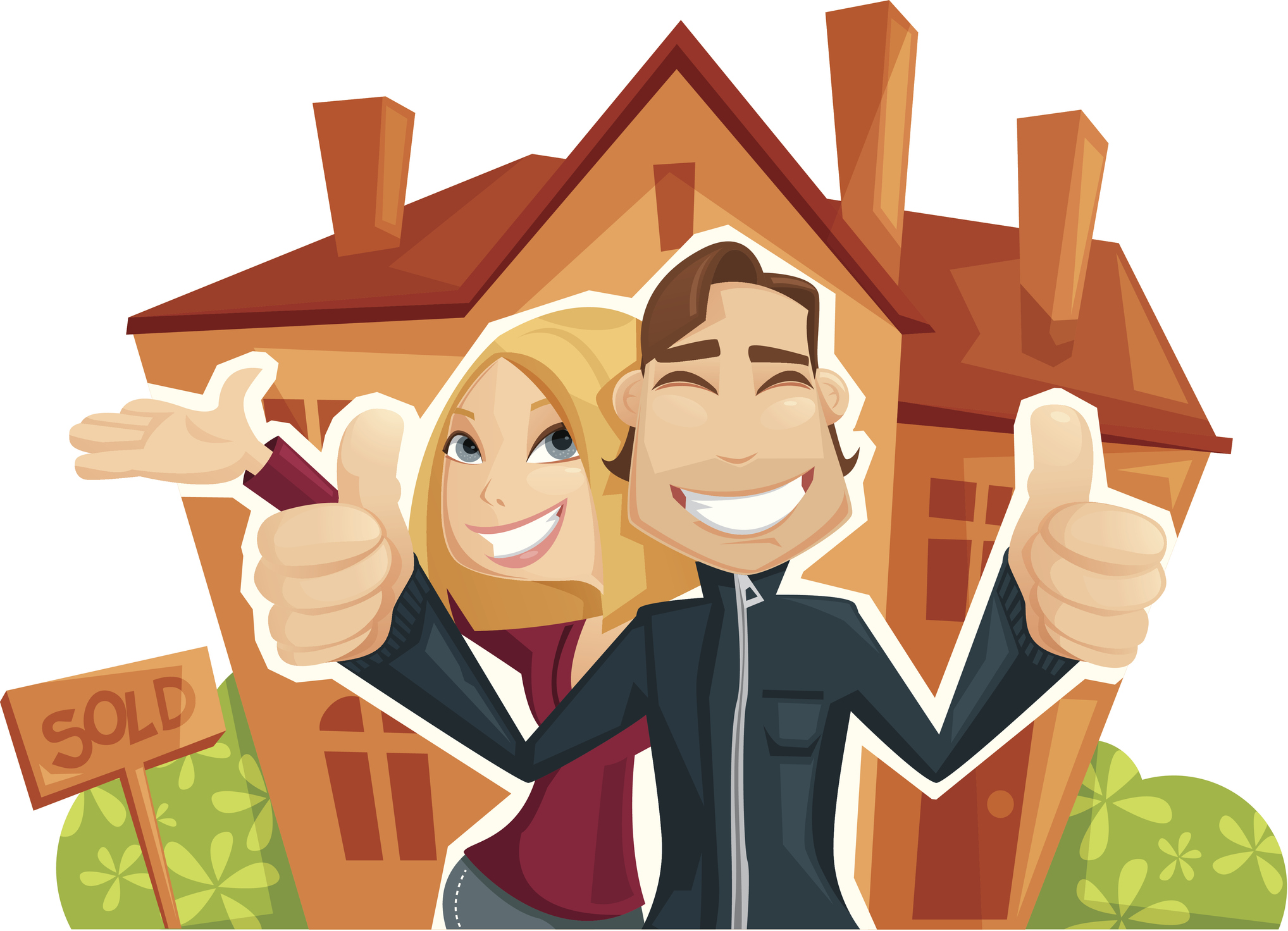 The spring real-estate market rush may have been late to arrive this year, but it is now in full swing. In the Greater Toronto Area, bidding wars are back, replete with face masks and COVID waivers.
With that in mind, and because it was a slow week for economic announcements and mortgage-rate news, today I am going to offer links to posts and calculators that will benefit anyone who is actively looking to buy a home.
Pre-Approvals
Buyers are well advised to secure pre-approvals, but they shouldn't put too much stock in them. For a detailed explanation of why, check out my post titled "Pre-approvals: Why They Aren't Worth the Paper They're Written On and Why You Should Still Get One."
On a related note, this calculator will help you estimate how much you will qualify to borrow.
(Note: Please set the interest rate field to our current stress-test rate of 4.94%.)
When ready, prospective buyers should kick off their home-buying search by sitting down with an experienced mortgage broker and having a detailed conversation about their specific situation.
Closing Costs
When trying to figure out how much you can afford, don't forget to budget for closing costs.
The most expensive closing cost for anyone buying in Ontario is the Ontario Land Transfer Tax, and if you're buying in Toronto, there is an additional Toronto Land Transfer Tax to account for.
My one-of-a-kind Closing Cost Calculator will provide you with both a low- and high-end estimate of how much to budget, and it includes first-time home buyer rebates.
For a detailed explanation of each closing cost category, check out my post titled Closing Costs – The Stomach Punch of the Home Buying Process.
Bridge Loans
Move-up home buyers are often unsure about what happens if their purchase and sale dates don't line up.
Fear not! Most lenders offer bridge financing to address timing gaps and my post titled Bridge Financing – A Solution When Buy and Sell Dates Don't Overlap explains how it works.
Also, this one-of-a-kind Bridge-Loan Calculator will help you estimate the cost and the maximum amount you will be able to bridge.
Rates
For my latest take on interest rates, check out my very recent post explaining Why Record-Low Mortgage Rates Now Seem Inevitable.
If you're interested in my current assessment of the age-old fixed vs. variable debate, this post explains why I think variable-rate mortgages are the slam dunk option right now. And since everyone loves a bargain, this post also highlights a study done by the Bank of Canada about how to get the lowest interest rate.
My mortgage payment calculator will show you what your payments will be based on different rates, mortgage amounts and payment frequencies, and it also shows you the power of prepayment with amortization tables that compare your potential saving over time. (Note: Select "View Report" button at the top to access the amortization tables.)
Terms and Conditions
Borrowers typically start their mortgage search by focusing solely on rate, but that mistake creates a blind spot that is frequently exploited by some lenders.
Mortgages are long-term contracts that typically last for five years and a lot can change over that period. As such, the terms and conditions in your mortgage contract can often have a surprisingly significant impact on your overall borrowing cost.
This post provides a detailed breakdown of what to watch for in the fine print.  As with many things in life, mortgages look simple from a distance – but they aren't, and it's important to understand how and why.
More specifically, if you're considering a fixed-rate mortgage, my post titled What Every Canadian Borrower Needs To Know About Fixed-Rate Mortgage Penalties highlights the huge differences in the interest-rate differential penalties that various lenders charge. Further to that point, this post, titled Beware the Siren Call of HSBC's 1.99% Five-Year Fixed-Rate Mortgage, demonstrates how a current bank promotion will tie your hands and limit your access to potential interest-rate savings in the years ahead.
If you're in the market for a variable-rate mortgage, this post explains why Not All Variable-Rate Mortgage Contracts Are Created Equal.
The links provided above will arm you with an array of insider knowledge and give you the confidence that comes with having a detailed understanding of each topic. If you found them useful, or if you'd rather save time and have someone who knows the ropes guide you through the process, contact me directly.
(Note: I work directly with every client, and I can assist Canadians from coast to coast.)

The Bottom Line: Five-year fixed and variable mortgage rates continued to fall last week as laggard lenders dropped their rates to catch up with the leaders.
I expect the current trend of slowly declining mortgage rates will continue as real-estate markets heat up, and as the COVID-related risk premiums that temporarily pushed our mortgage rates higher continue to dissipate.
I am an independent full-time mortgage broker and industry insider who helps Canadians from coast to coast. If you are purchasing, refinancing or renewing your mortgage,
contact me
or apply for a
Mortgage Check-up
to obtain the best available rates and terms.