When Will US Inflation Peak?
February 14, 2022
The Bank of Canada Is About to Start Hiking. Now What?
February 28, 2022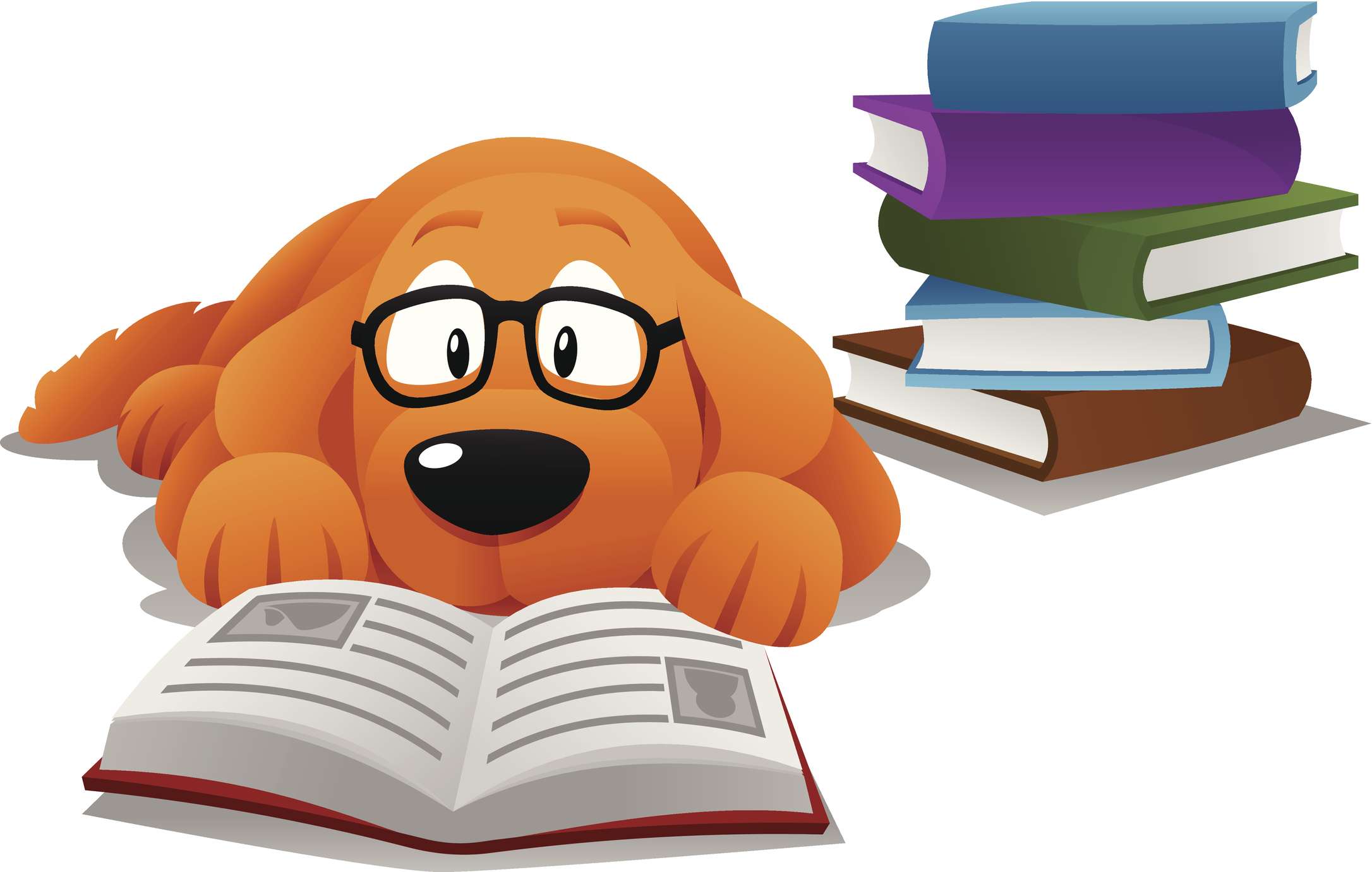 I hope that you enjoyed the Family Day long weekend.
I used the holiday yesterday for its stated purpose, so there won't be a new post this week. I'll be back next Monday as usual.
In the meantime, here are links to five key recent posts about Canadian mortgage rates and inflation:

The Bottom Line: The Government of Canada bond yields that our fixed mortgage rates are priced on leveled off last week. Given that, our fixed mortgage rates were mostly unchanged, but their momentum arrow is still pointed upwards.
Variable mortgage rates were unchanged last week.
I am an independent full-time mortgage broker and industry insider who helps Canadians from coast to coast. If you are purchasing, refinancing or renewing your mortgage,
contact me
or apply for a
Mortgage Check-up
to obtain the best available rates and terms.