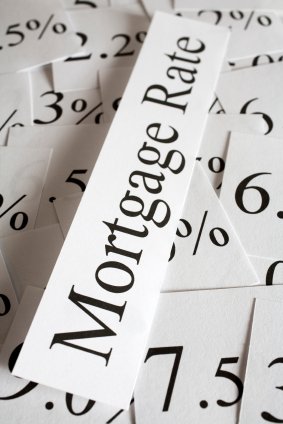 China has been in the news a lot lately as it tries to shift its economic focus away from infrastructure spending and export-led growth toward increasing domestic demand and expanding its service sector.
What is happening in China matters to Canadians, and specifically to Canadian mortgage borrowers, because China has been the marginal buyer of the world's commodities for many years now. Our economic momentum is still highly correlated with changes in the global demand for commodities, and as such, even though we do not have much direct trade with China, we still keenly feel the impacts of its slowing growth rate.
The rest of world also watches its second largest economy closely and there have been two developments that have garnered a lot of ink of late.
First, earlier this month, China announced that it would devalue its currency after letting it rise for nearly a decade. There were differing opinions on why China did this. Some believed that China wanted to weaken its currency as a way to boost flagging export demand, which had dropped by an estimated 8.3% in July on a year-over-year basis. Second, others argued that China was trying to shift the yuan away from its well-established peg to the U.S. dollar, which is inconveniently high at the moment, and thereby allow it to move more freely in response to market forces.
While both factors were probably at play, I believe that there is a third important factor: perhaps China's primary goal was to make the yuan a more market-based exchange rate. China has been petitioning the International Monetary Fund (IMF) to include the yuan among its basket of official reserve currencies, and letting the yuan float was one of the IMF's key conditions for this approval.
Regardless of China's motives, other countries are also expected to devalue their currencies in response. Currency devaluation is a zero-sum game, often referred to as a 'beggar thy neighbour policy' because any related improvements in China's export demand will come at the expense of other countries, leaving them little choice but to respond in kind. The U.S. dollar has surged of late and therefore the prospect of an East Asian currency war should decrease the odds that the U.S. Federal Reserve will raise its policy rate any time soon. A rate hike against this backdrop would push the greenback higher still and heap more suffering on U.S. exporters. read more…
David Larock is an independent full-time mortgage planner and industry insider. If you are purchasing, refinancing or renewing your mortgage, contact Dave or apply for a Mortgage Check-up to obtain the best available rates and terms.