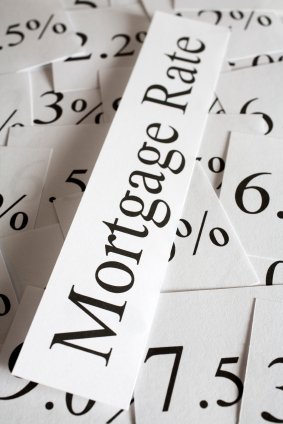 Economic growth has been hard to come by since the start of the Great Recession.
Today, if you offered central bankers from the world's developed economies a 2% annual GDP growth rate, most of them would take it and run. Even China, whose GDP grew by an average of almost 10% over the thirty-year period from 1980 to 2010, saw its annual GDP growth rate slow to 6.7% in 2016, marking a 26-year low.
When Canadian GDP growth came it at 4.5% in the second quarter of this year, some market watchers speculated that this accelerating growth would fuel higher inflation, and that led them to forecast that the Bank of Canada (BoC) would hike rates multiple times over the next twelve months.
I have offered a different view in recent posts, making the case that our rates are likely to stay lower for longer, and I highlighted the surging Loonie as one of the key factors that will contribute to that outcome.
My thinking was that while a relatively weak Loonie provided our economy with a tailwind in Q2, its surge after the BoC's two policy-rate rises this summer has since converted that tailwind into a headwind.
It was only natural to conclude that the soaring Loonie would crimp demand for our exports, and our most recent export data have confirmed that to be the case (exports having fallen more than 10% from their peak in May). But waning export demand isn't even the most significant factor that will slow our economic momentum over the next twelve months.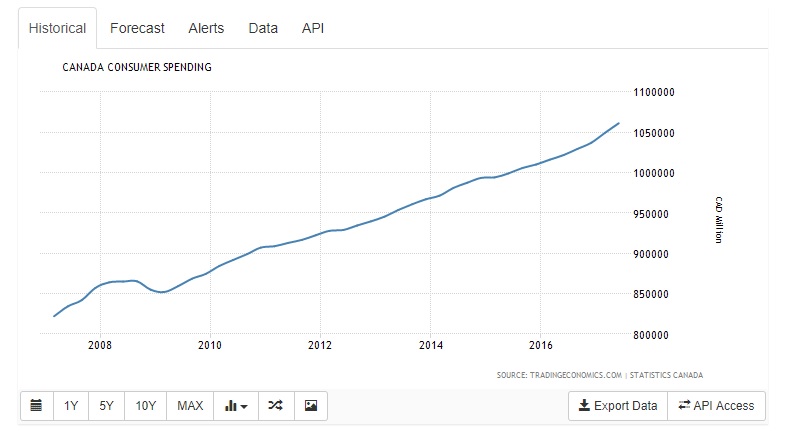 Exports make up about 30% of our overall GDP, whereas consumer spending accounts for about 58% of it. So while our export sector has garnered a lot of recent attention for having finally awakened from its long slumber, we as consumers have a much bigger impact on our economy, and our spending has fuelled most of its momentum since 2008. (The chart below pretty well sums it up.) read more…
David Larock is an independent full-time mortgage broker and industry insider. If you are purchasing, refinancing or renewing your mortgage, contact Dave or apply for a Mortgage Check-up to obtain the best available rates and terms.