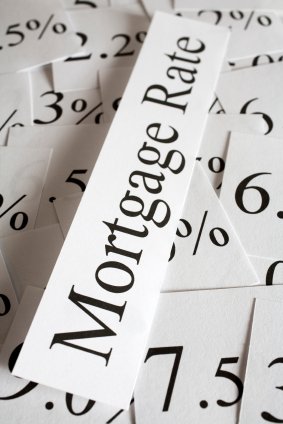 Before they were anointed modern-day superheros who could stave off economic downturns with their mighty printing presses, inflate asset bubbles with their ultra-low policy rates and help financial markets leap over bad economic data in a single bound with only a few calming words, central bankers had a simple (and rather boring) mandate: to promote economic stability by using their monetary-policy tools to keep inflation under control.
It is important to remember the Bank of Canada's (BoC) official mandate in the current context because while the Bank recently adopted a more hawkish stance around the timing of future rate hikes, it still cannot ignore our inflation levels when determining the correct policy-rate path forward.
While investors initially reacted to the BoC's more hawkish language by bidding up both Government of Canada (GoC) bond yields and the Loonie in anticipation of higher of rates to come, Statistic Canada's release of our latest inflation data last week, for May, gives us the real proof in the Bank's rhetorical pudding.
To measure our rate of inflation, the BoC now uses four different Consumer Price Index (CPI) gauges, and its stated goal is to keep each of them within a range of 1% to 3%, and ideally, trending toward its official target rate of 2%.
Perhaps somewhat disappointingly for the BoC, the latest inflation data continue to show benign, gradual price growth that isn't calling for monetary-policy tightening any time soon. If the BoC were to raise rates against our current backdrop of low inflation, there is a risk that prices might stop rising altogether, and possibly even fall instead (and that phenomenon, known as deflation, is what really keeps central bankers up at night).
Let's look at the May CPI data and briefly revisit what each of the BoC's CPI inflation gauges is designed to measure: read more…
David Larock is an independent full-time mortgage broker and industry insider. If you are purchasing, refinancing or renewing your mortgage, contact Dave or apply for a Mortgage Check-up to obtain the best available rates and terms.