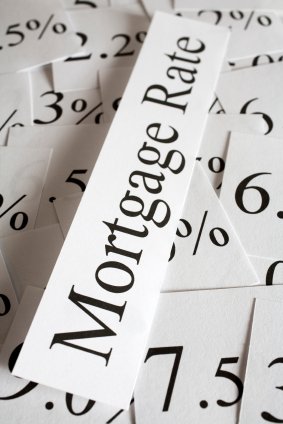 Rising inflation would normally be expected to push bond yields and mortgage rates higher.
Inflation erodes the purchasing power of money over time, so if investors believe there will be more of it, they will demand a greater return on their money in order to ensure that their expected future profits are protected.
At least, that's how it is supposed to work in economics class.
When Statistics Canada released its latest Consumer Price Index (CPI) last Wednesday, a funny thing happened. Despite the fact that the latest report, for June, showed average prices rising by 2.40% on a year-over-year basis, Government of Canada (GoC) bond yields fell on the news.
That's strange because this was the second month in a row that the rise in our CPI has come in higher than the 2.00% inflation target that is used by the Bank of Canada (BoC), and our inflation rate now stands at its highest level in more than two years. While there are many economic indicators that influence the direction of bond yields at any given time, very few are as important as the rate of inflation in the CPI. So why didn't bond yields surge higher on the news? read more…
David Larock is an independent full-time mortgage planner and industry insider. If you are purchasing, refinancing or renewing your mortgage, contact Dave or apply for a Mortgage Check-up to obtain the best available rates and terms.