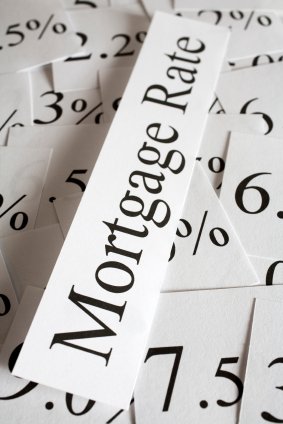 Gone are the days when central bankers act as invisible hands, which nudge economies back toward states of equilibrium as needed.
Since the Great Recession first sent shock waves that still echo today throughout the global economy, central bankers have taken centre stage. They now use their mighty (and bloated) balance sheets to purchase huge quantities of not just bonds, but also stocks. Central bankers now set the price for so many asset classes, either directly through outright purchases or indirectly through interventionist monetary policies, that these days, they are effectively the only game in town.
Did you know that the U.S. Federal Reserve, the Bank of Japan and the Bank of China have purchased 90 percent of all new U.S. Treasuries issued so far this year? In an ironic twist, central banks have become concerned about their balance sheets being stuffed with so much low-yielding debt (of their own making) and in response, many are now purchasing equities in an attempt to diversify. Much like investors, central bankers want to reduce the risk that higher future inflation rates and consequent higher interest rates will trigger huge losses. But these market elephants can't just wade quietly into the equity markets to balance their portfolios. Their tracks leave deep marks wherever they tread. read more…
David Larock is an independent full-time mortgage planner and industry insider. If you are purchasing, refinancing or renewing your mortgage, contact Dave or apply for a Mortgage Check-up to obtain the best available rates and terms.