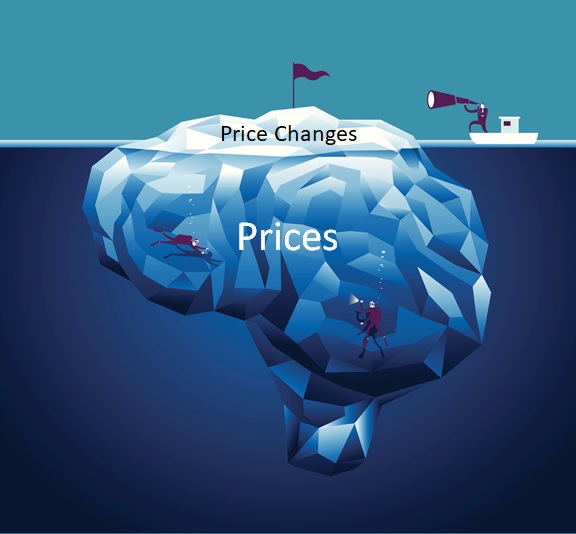 Last week we learned that US inflationary pressures continued to rise in August.
The US headline consumer price index (CPI) fell from 5.4% to 5.3%, but the personal consumption expenditures (CPE) index, which is the US Federal Reserve's preferred inflation measure, rose from 4.2% to 4.3%, marking its highest level in thirty years.
In a speech last Wednesday, Fed Chair Powell continued to attribute the inflation spike to supply-chain disruptions, and he reiterated the Fed's belief that these will prove transitory. But he also acknowledged that "it's very difficult to say how big the effects will be in the meantime, or how long they will last".
Bond-market investors have grown tired of waiting for inflationary pressures to ease. Spiking inflation has eroded their returns, and they are now driving bond yields higher to restore them.
That development forces our central bankers to walk an increasingly fine line.
David Larock is an independent full-time mortgage broker and industry insider who helps Canadians from coast to coast. If you are purchasing, refinancing or renewing your mortgage, contact
Dave
or apply for a
Mortgage Check-up
to obtain the best available rates and terms.