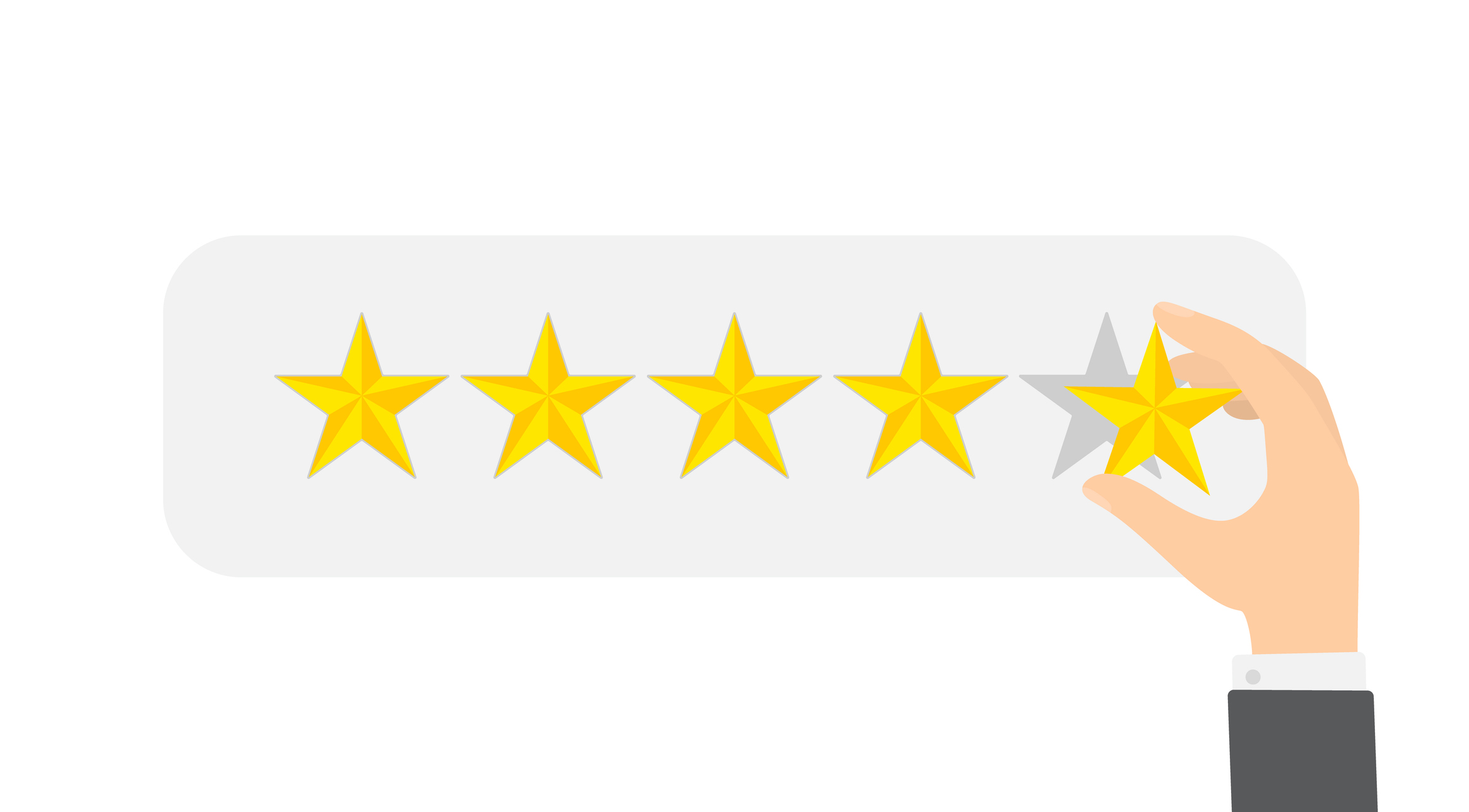 Last week was short on news relating to mortgage rates, so this week I'll highlight five of my recent posts that are worth a read if you missed them the first time around.
To begin, now that mortgage rates have hit records lows, should you choose a fixed or variable rate? The post link below offers my latest take:
Fixed or Variable? Mortgage Rate Forecast: COVID-19 Edition
If you want to figure out what will happen with mortgage rates over the medium term, you need to know where inflation is headed. But that is easier said than done.
This next post explores the opposing views that inflationary pressures will remain subdued for an extended period or that inflationary pressures are poised to rise considerably:
Are We Headed for Too Much Inflation or Not Enough?
David Larock is an independent full-time mortgage broker and industry insider who helps Canadians from coast to coast. If you are purchasing, refinancing or renewing your mortgage, contact
Dave
or apply for a
Mortgage Check-up
to obtain the best available rates and terms.