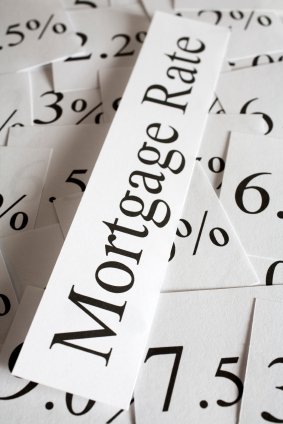 Today's post focuses on the U.S. Federal Reserve's key monetary-policy shift last week, but before we get to that, let's quickly review why the Fed's actions matter to Canadian mortgage borrowers.
The Bank of Canada (BoC) decided not to raise its policy rate at its January meeting, but reiterated its belief that it would need to continue raising rates to keep inflation near its 2% target going forward. While the Bank emphasized that it would be heavily data dependent and would respond to key  developments both at home and abroad, its decision to hold rates steady sounded like a grudging pause.
The BoC's desire to bring its policy rate back into a neutral-rate range, where it neither stimulates nor restricts economic growth, makes sense. The Bank understands the potentially destabilizing systemic risks that have built up during the current period of ultra-low interest rates that began at the start of the Great Recession in 2008. Over that period, debt levels have risen to record highs, asset prices have soared, and investors have taken on increased levels of risk in their chase for adequate returns.
The BoC's biggest challenge in returning its policy rate to its neutral range is that its rate decisions do not exist in a vacuum. It must also be mindful of the impact that outside forces are having on our economy.
This is especially true in the current environment because our economic momentum is no longer being fueled by debt-financed consumer spending, which has (rightly) been reined in by a combination of mortgage rule changes and BoC rate rises. Our policy makers are now hoping that rising export demand will combine with increased business investment to offset a policy-induced slowdown in consumer spending. So far, however, this transition has been slow to develop.
Against that backdrop, last week's policy statement by the U.S. Federal Reserve was significant.
David Larock is an independent full-time mortgage broker and industry insider who helps Canadians from coast to coast. If you are purchasing, refinancing or renewing your mortgage, contact
Dave
or apply for a
Mortgage Check-up
to obtain the best available rates and terms.