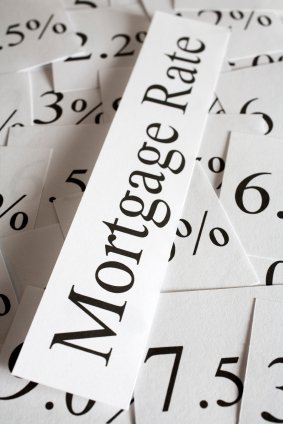 In case anyone needed reminding as we close out the dog days of summer, we still live in interesting times. To cite some examples:
The U.S. and Mexico have decided to bypass Canada during their NAFTA negotiations, and with our policy makers forced to the sidelines, trade uncertainty hangs over our collective heads like the sword of Damocles. At the same time, ongoing trade tensions between the U.S. and China threaten to unleash a broader, global trade war.
Ill-advised U.S. tax cuts and aggressive stimulus spending (unsuitable during this phase of the business cycle) are stoking U.S. inflationary pressures, which have risen steadily on a year-over-year basis from 1.6% in June of 2017 all the way to 2.9% last month. Canada's year-over-year inflation has soared even higher over that period, rising from 1.0% in June of 2017, to 3.0% last month.
The UK is hurtling towards its Brexit deadline with no deal in place, Turkey's economy teeters on the brink of collapse, and Italy's newly formed government is promising to implement populist policies that will likely lead to a showdown with German policy makers. To add some perspective, consider that Turkey's GDP is about five times the size of Greece's GDP, and the Italian bond market is the third largest in the world.
Last year's theme of synchronized global growth has been tested thus far in 2018. Recent data show that the U.S. economy's recent surge in economic momentum is slowing, as is China's, which will have an indirect but material impact on commodity-based economies like ours. At the same time, the continued strength of the U.S. dollar has created a powerful headwind for many emerging market economies, which have had to raise interest rates to defend their currencies at a time when their economic momentum would otherwise not be calling for tighter monetary policy.
As summer turns to fall, Canadian mortgage borrowers will be trying to determine how the factors outlined above will affect rates. To that end, here are five key questions that we'll be looking to answer in the months ahead:
David Larock is an independent full-time mortgage broker and industry insider who helps Canadians from coast to coast. If you are purchasing, refinancing or renewing your mortgage, contact
Dave
or apply for a
Mortgage Check-up
to obtain the best available rates and terms.