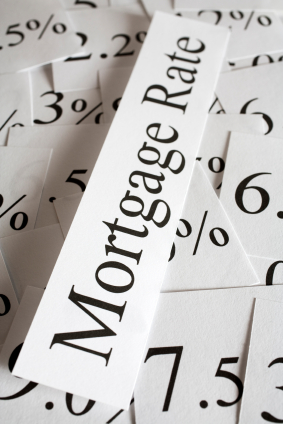 You can't always get what you want
But if you try sometime you find
You get what you need
– The Rolling Stones
Last week Bank of Canada (BoC) Governor Poloz made a speech that reminded me of those lyrics.
Bluntly put, he clearly wants to raise rates but he needs to keep inflation stable.
There are factors beyond Governor Poloz's control that are preventing him from raising the BoC's policy rate to a neutral-rate level, which is defined as the level that neither stimulates nor restricts economic growth.
He knows that if he ignores these factors and raises the policy rate too quickly, it will unleash deflationary forces that could push inflation well below the BoC's 2% target.
If you're keeping an eye on mortgage rates, Governor Poloz's speech, titled "The Power – and Limitations – of Policy",  included valuable insights into where rates may be headed over the short and medium term. I will highlight these and offer my own accompanying commentary in today's post.
David Larock is an independent full-time mortgage broker and industry insider who helps Canadians from coast to coast. If you are purchasing, refinancing or renewing your mortgage, contact
Dave
or apply for a
Mortgage Check-up
to obtain the best available rates and terms.