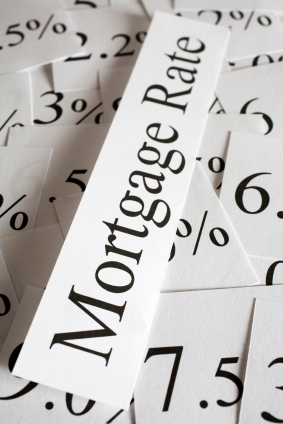 Last week, Statistics Canada confirmed that our annualized GDP growth slowed to 1.3% in the third quarter, down from a short-term spike of 3.5% in Q2.
Here are the highlights from the latest data:
In real terms, our GDP grew by 0.3% during the quarter, which was down from 0.9% in Q2.
Business investment led the way, advancing 2.6% and marking its best tally since the fourth quarter of 2017.
Housing investment also increased by 3.2%, its fastest pace since Q1 2012.
Household spending grew by 0.4% in Q3, while household disposable income rose by 0.9%. Relatedly, our household saving rate increased from 1.7% in Q2 to 3.2% in Q3, its highest level since 2015. That said, 3.2% is still considerably lower than our long-term average saving rate of 7.59% and well below the current U.S. saving rate of 7.8%.
Export sales volumes declined by 0.4% in Q3 (after increasing by 3.1% in the Q2). Our export sales growth has now slowed to 1.5% on an annualized basis, and that number has dropped in three of the past four quarters.
Our GDP grew by only 0.1% in each of August and September, offering no sign of improving momentum as we head into the fourth quarter.
The Bank of Canada (BoC) had forecast third-quarter annualized GDP growth of 1.5% in its latest Monetary Policy Report (so the headline result came in lower than its forecast), but the result was a little higher than the 1.2% annualized rate the consensus predicted.
David Larock is an independent full-time mortgage broker and industry insider who helps Canadians from coast to coast. If you are purchasing, refinancing or renewing your mortgage, contact
Dave
or apply for a
Mortgage Check-up
to obtain the best available rates and terms.