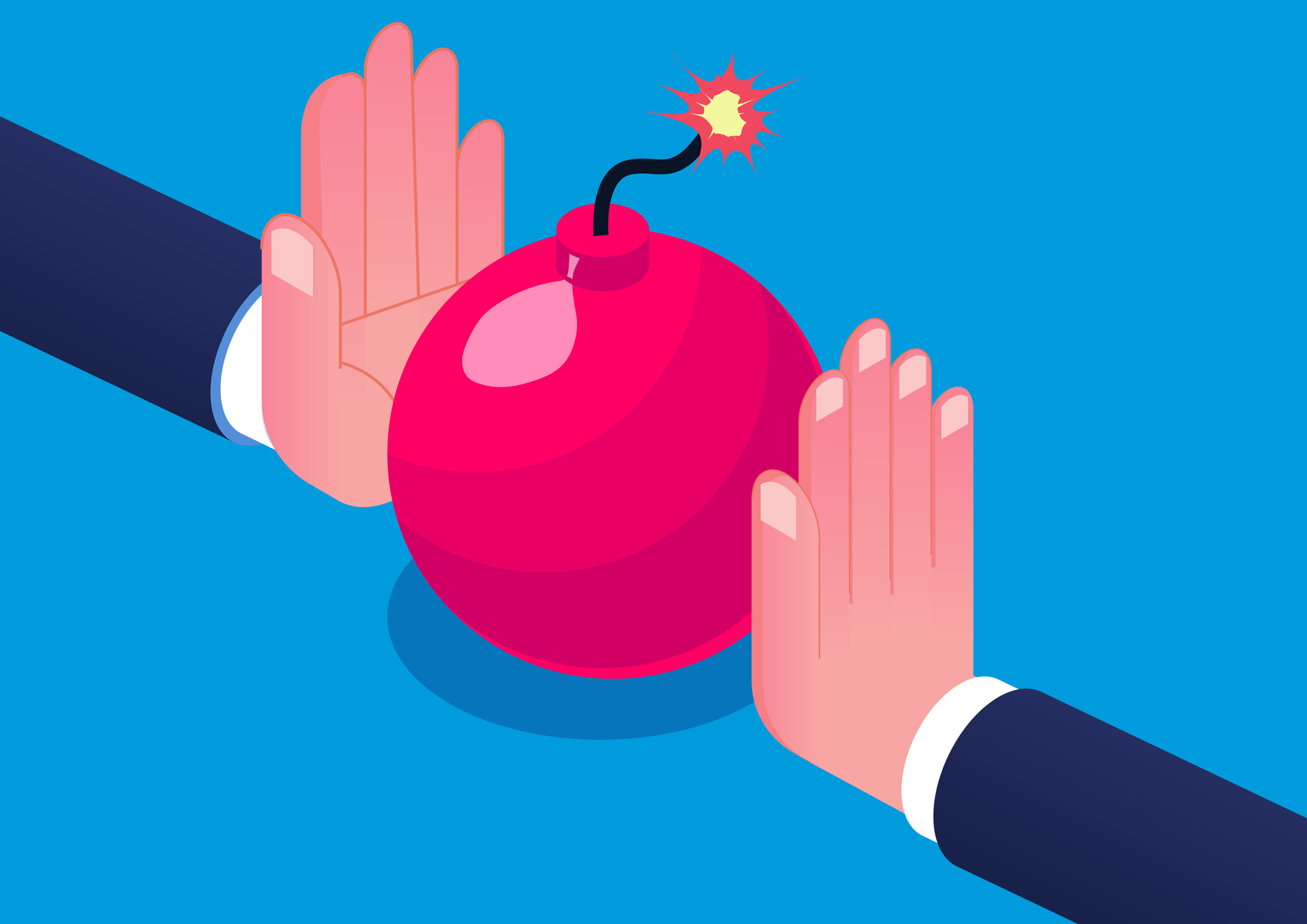 Russia's invasion of Ukraine is first and foremost a tragic tale of human suffering, but it has also sent shockwaves through the global economy.
Oil, gas, and wheat prices have spiked by more than 30%, and many other commodity prices have surged higher. The price of nickel rose so fast that the London Metal Exchange had to temporarily suspend trading last week.
David Larock is an independent full-time mortgage broker and industry insider who helps Canadians from coast to coast. If you are purchasing, refinancing or renewing your mortgage, contact
Dave
or apply for a
Mortgage Check-up
to obtain the best available rates and terms.