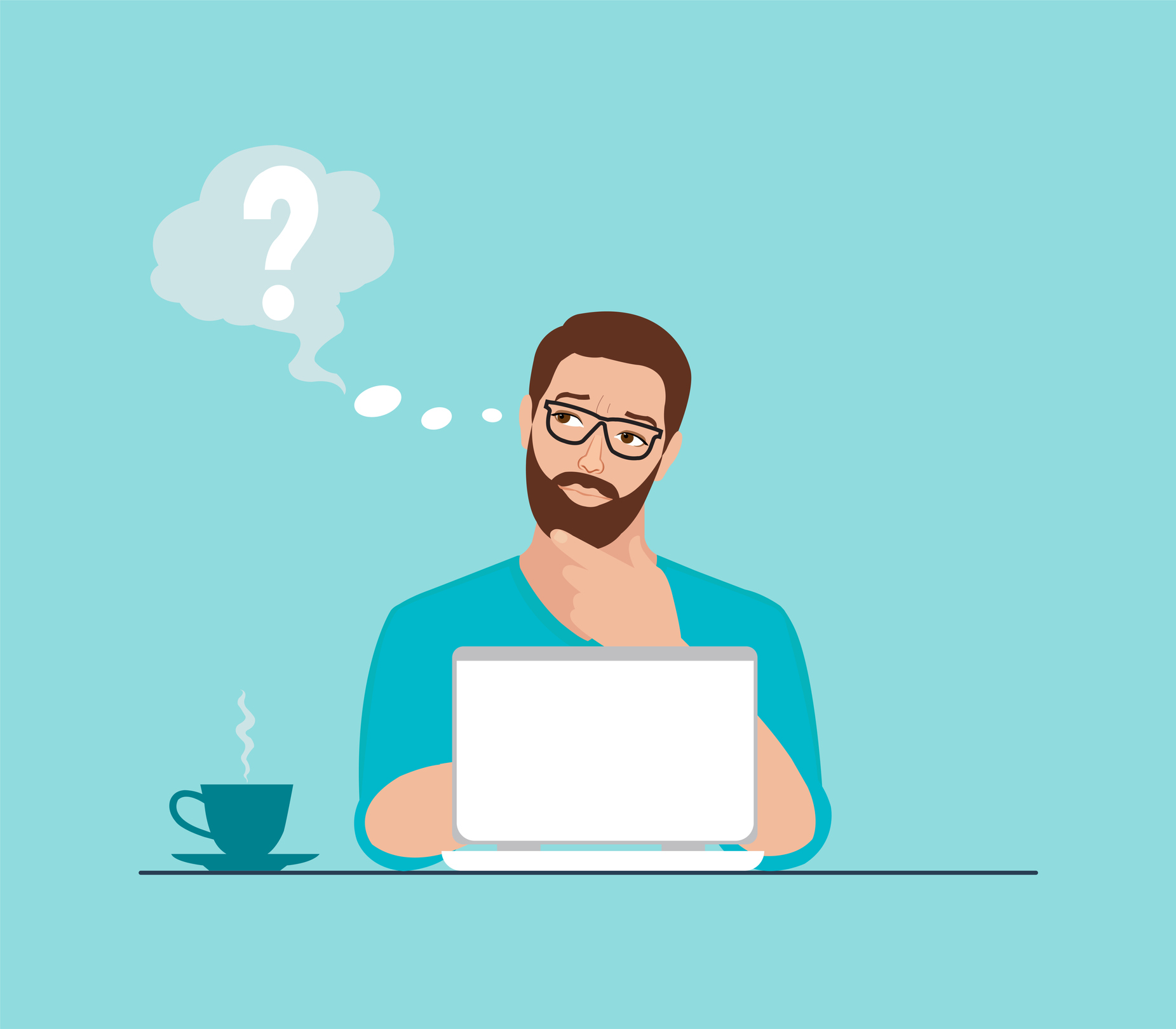 Last week Statistics Canada confirmed that our overall inflation rate, as measured by our Consumer Price Index (CPI), spiked to 4.1% in August.
Inflation is at the forefront of people's minds these days, and it has caused many to predict that higher mortgage rates are on the way.
I continue to disagree with that assessment.
It is certainly possible that a stubborn inflation spike could push the Government of Canada (GoC) bond yields, which our fixed mortgage rates are priced on, higher over the near term. But even if that happened, I wouldn't expect the run-up to last very long.
Here are ten thoughts to support my admittedly contrarian view.
David Larock is an independent full-time mortgage broker and industry insider who helps Canadians from coast to coast. If you are purchasing, refinancing or renewing your mortgage, contact
Dave
or apply for a
Mortgage Check-up
to obtain the best available rates and terms.