The COVID-19 crisis added more tumult to the Canadian mortgage market last week.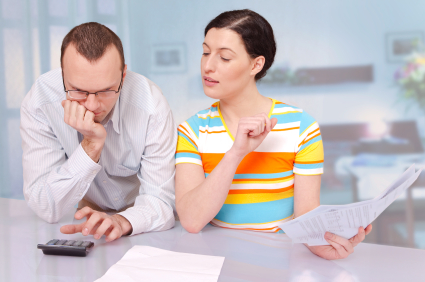 Lenders raised both their fixed and variable mortgage rates, to the surprise of many borrowers.
Here are the main reasons why:
Government of Canada (GoC) bond yields, which our fixed mortgage rates are priced on, have moved higher. For example, the five-year GoC bond yield opened last week at 0.49% before surging to 0.93% by Wednesday afternoon. That fact alone explains why five-year fixed rates moved higher.
Lenders are adding premiums to their mortgage rates to respond to either the reality or the threat of increased funding costs. This explains why variable-rate discounts are shrinking.
Borrowers have been calling their lenders in droves to inquire about mortgage relief. (Please read my post about Deferred Mortgage Payment programs before contacting your lender.) Concerns about spiking arrears and default rates are tempering lender appetites for new business.
David Larock is an independent full-time mortgage broker and industry insider who helps Canadians from coast to coast. If you are purchasing, refinancing or renewing your mortgage, contact
Dave
or apply for a
Mortgage Check-up
to obtain the best available rates and terms.