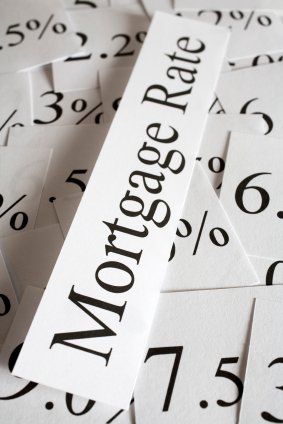 The Bank of Canada (BoC) has made it clear that it will not hurry to match rate cuts by the U.S. Federal Reserve.
At its last meeting, in July, the Bank assessed that the Canadian and U.S. economic trajectories were converging. Canadian economic momentum was recovering after a slump, and U.S. economic momentum was slowing after a period of above-potential growth. Against that backdrop, the BoC argued, divergent monetary-policy actions were justified.
It is also true that the Fed raised its policy rate by a quarter point nine times during its most recent tightening cycle while the BoC hiked only five times. Even after the Fed's most recent cut, its policy rate still operates in a range that is 0.25% to 0.50% higher than the BoC's policy rate.
In that context, I agree that the BoC shouldn't run out to match the Fed's next move as long as the Loonie isn't soaring against the Greenback (which right now, it isn't). But the Bank has other reasons to cut its policy rate at its next meeting, regardless of what the Fed is doing.
David Larock is an independent full-time mortgage broker and industry insider who helps Canadians from coast to coast. If you are purchasing, refinancing or renewing your mortgage, contact
Dave
or apply for a
Mortgage Check-up
to obtain the best available rates and terms.