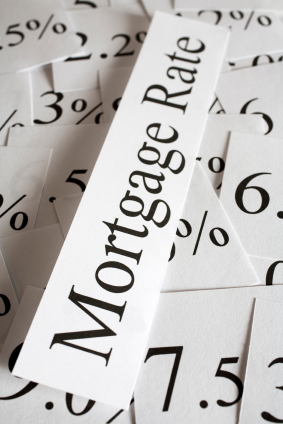 The U.S. Federal Reserve has sounded decidedly more dovish of late, and for good reason.
Recent U.S. economic data have shown slowing momentum in many key areas, such as employment growth, consumer spending, manufacturing output, export sales and home sales. Not surprisingly, the consensus now forecasts that U.S. GDP will slow sharply from 3.1% in the first quarter to around 1.8% in the second quarter on an annualized basis.
This loss of momentum comes after nine quarter-point interest rate increases by the U.S. Fed that began in December 2015. As with  Bank of Canada (BoC) moves, the Fed's rate hikes take time to assert their full impact. If we use the common assumption that this process takes an average of two years, consider that thus far, five of the Fed's nine hikes have been on the books for less time than that.
The current U.S. economic expansion is about to become the longest in U.S. history, but the Fed's aggressive monetary-policy tightening isn't the only cause for concern.
David Larock is an independent full-time mortgage broker and industry insider who helps Canadians from coast to coast. If you are purchasing, refinancing or renewing your mortgage, contact
Dave
or apply for a
Mortgage Check-up
to obtain the best available rates and terms.