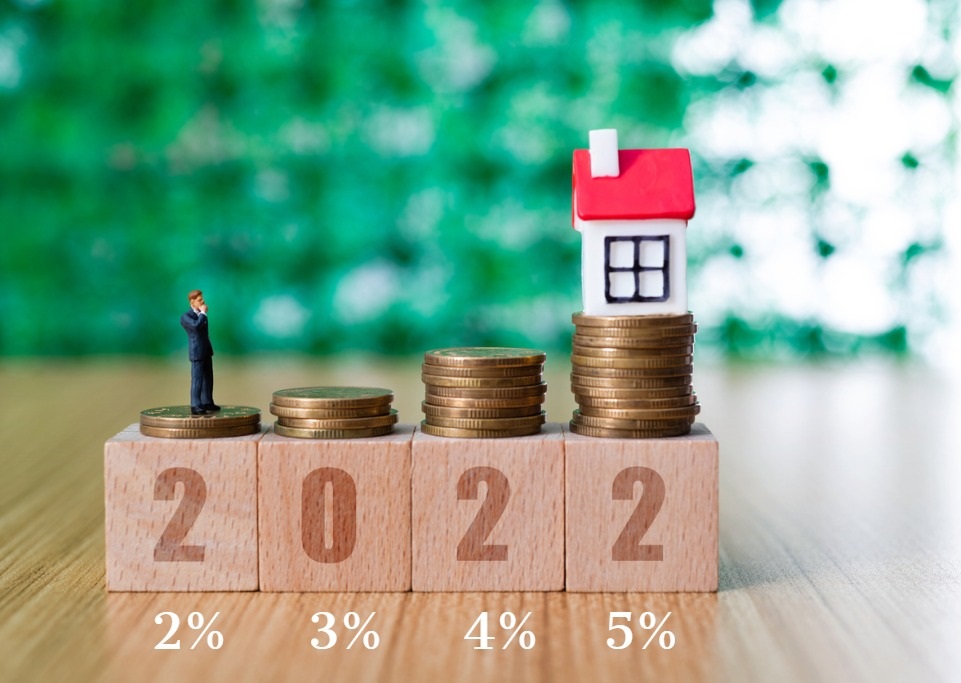 The term "trigger rate" has been dominating mortgage headlines of late.
Today's post will explain how they work, assuage fears that they will trigger a US-style housing meltdown, and outline options for borrowers who are being impacted by them.
(It was a slow week for mortgage-rate news, but my Bottom Line at the end of this post will offer a quick update on where rates currently stand and my take on where they're likely headed over the near term.)
Let's start with some quick definitions.
David Larock is an independent full-time mortgage broker and industry insider who helps Canadians from coast to coast. If you are purchasing, refinancing or renewing your mortgage, contact
Dave
or apply for a
Mortgage Check-up
to obtain the best available rates and terms.