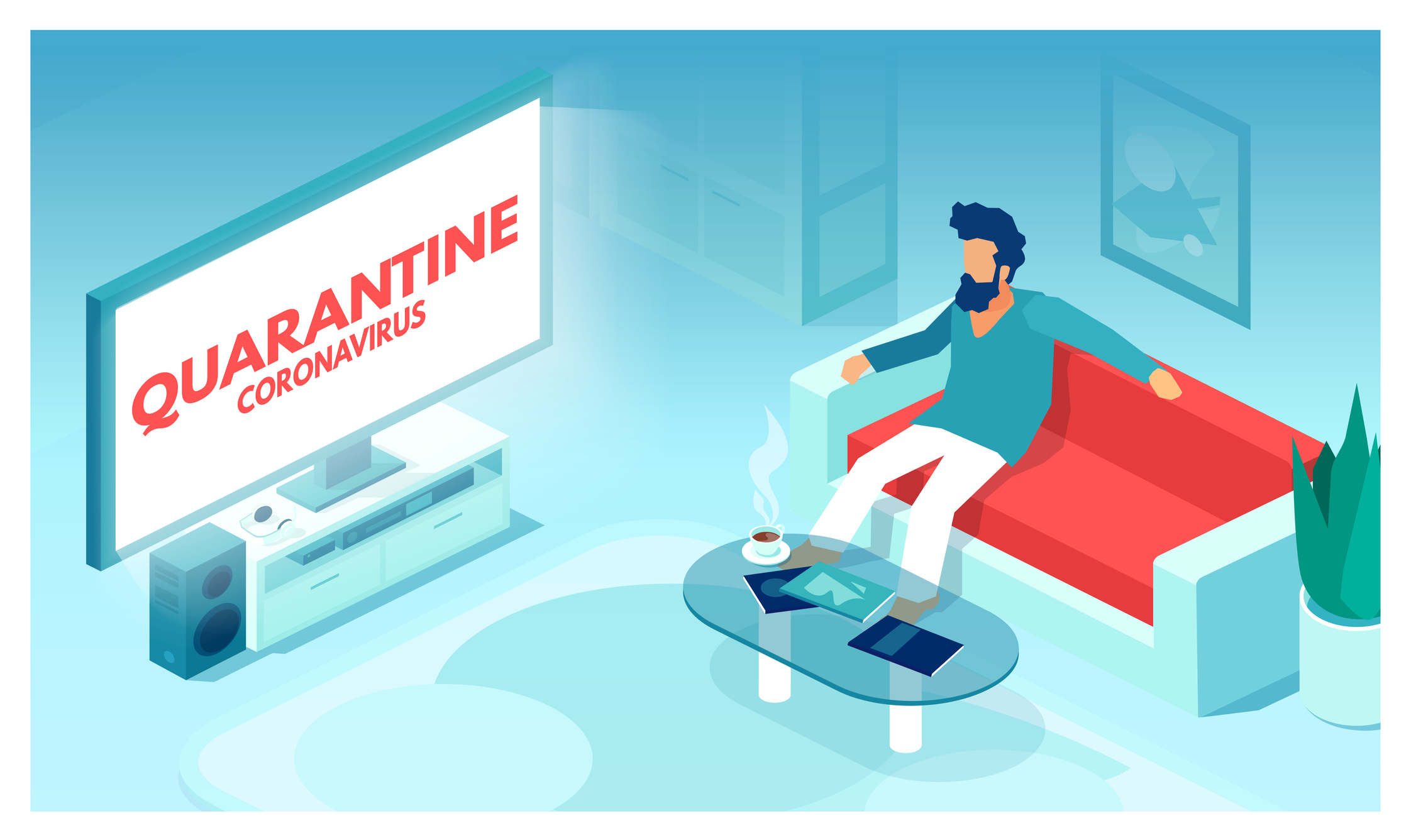 Last week we received the latest US and Canadian employment reports, for May, and once again, both fell short of expectations.
If you're wondering how these results might impact Canadian mortgage rates, I continue to expect that the US employment data will matter more than the Canadian data over the near term.
That's because the Bank of Canada (BoC) will be unlikely to hike its policy rate ahead of the US Federal Reserve (as I explained in this recent post).
Long story short, if the BoC moves first, it will push the Loonie higher against the Greenback and significantly inhibit the export-led recovery that the Bank is counting on. Also, the US economy is farther along in its reopening phase, so developments south of the border offer insight into how our economy will likely respond when our lockdowns finally abate.
David Larock is an independent full-time mortgage broker and industry insider who helps Canadians from coast to coast. If you are purchasing, refinancing or renewing your mortgage, contact
Dave
or apply for a
Mortgage Check-up
to obtain the best available rates and terms.